1. Table Type Cam Index Drive / Cam Indexer Features:
1) high precision.
2) good performance of high speed.
3) smooth running.
4) large transmission torque.
5) self-locking during positioning.
6) compact structure.
7) long service life.
2. Product Details:
As the increasing demand of modern industry for automation, high-speed, high precision of products, cam indexer has been widely used in many kinds of automation equipment. Cam indexer is an ideal intermittent transmission mechanism which could turn continuous running of automation equipment into stepping action.
Table Type Cam Index Drive / Cam Indexer (DT) introduction:
Table Type cam indexer could bear large load and vertical radial pressure. At the end of output there is a small static flange for easy fixing of the water pipe or cable that passes through the hollow shaft. The large rotary transmission parts are connected to the beside large flange to meet customer
'
s needs.
Table Type Cam Index Drive / Cam Indexer includes:
80DT, 110DT, 140DT, 180DT, 200DT, 250DT, 350DT.
3.Specification of 250DT: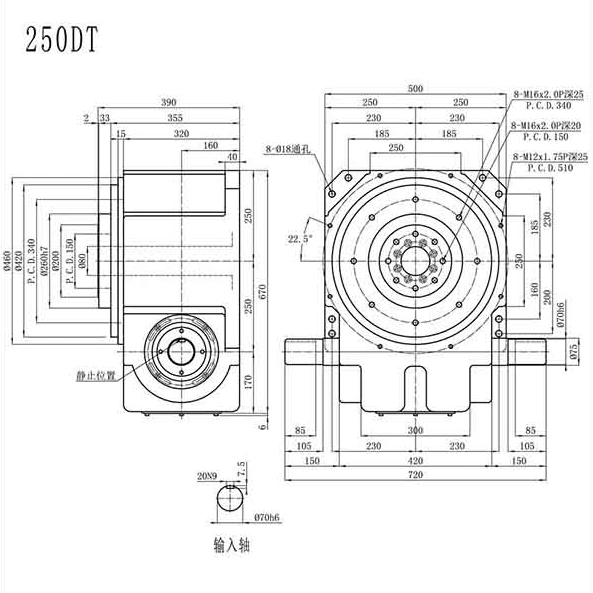 Item

Symbol

Unit

Value

Output allowable radial load

C1

Kgf

2400

Output allowable axial load

C2

kgf

1700

Output allowable torque

Ts

Kgf-m

Refer to Torque Capacity Table

Input allowable radial load

C3

Kgf

1800

Input maximum bending moment

C4

Kgf

2200

Input maximum torque

C5

Kgf-m

665

GD2 of input shaft (note 1)

C6

Kgf-m2

0.86

Indexing accuracy

Sec.

±

30

Weight

Kg

500
Note 1: GD2 of input shaft is a value in dwell range.
Note 2: Value of C1 to C5 are those obtained for safety factor=2.
4. Company, Packaging & Shipment & Quality Control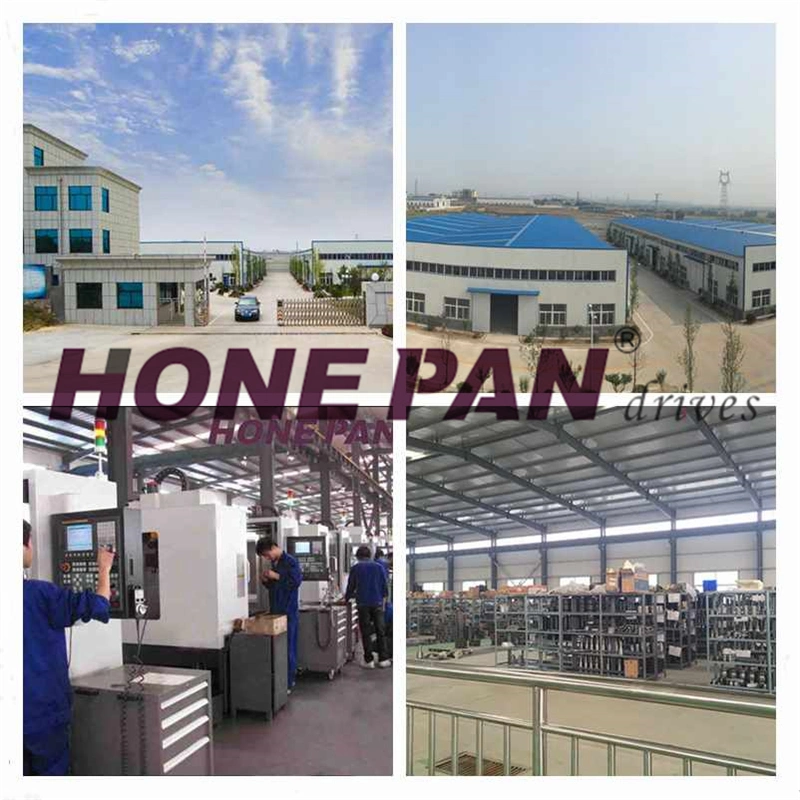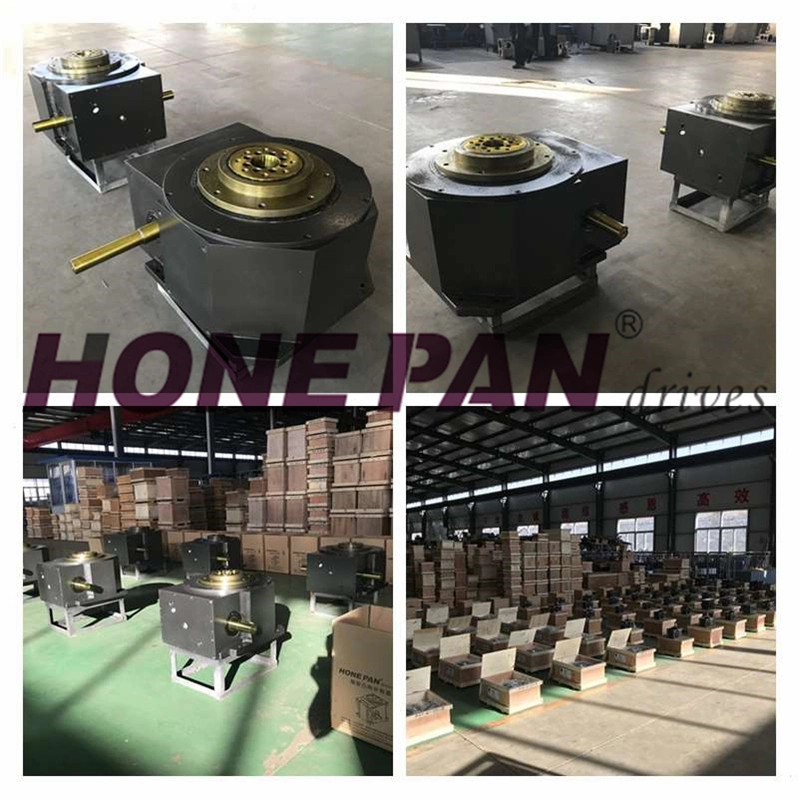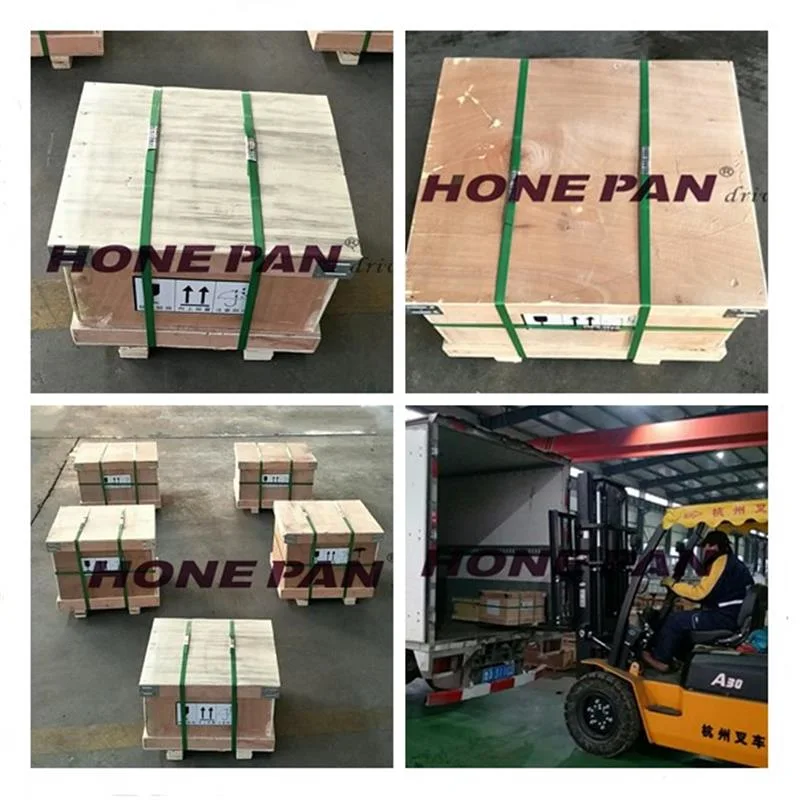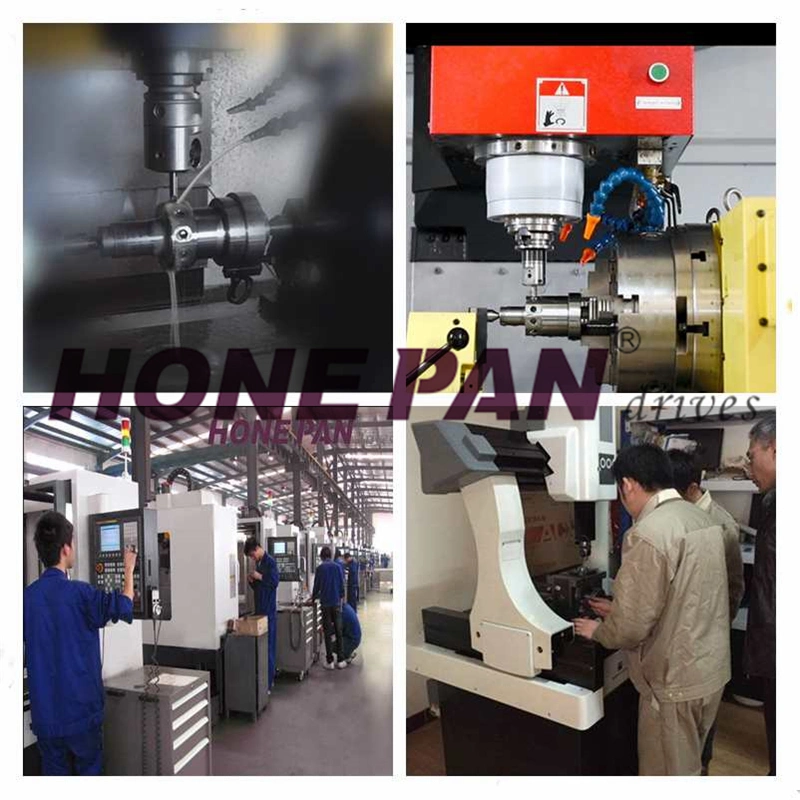 5. FAQ:
1) Customize prodcuts are available ?
Yes, Customize products are available. We could design and produce products according to your requirements or darwings. You just need to tell us your detailed requirements and our technicists will design and provide materials for your confimation. If all is ok, the production will be arranged.
2) What's your payment terms?
For small order, considering the value is not large, the payment terms are 100% T/T in advance.
For large order, we could negotiate.
3) how about the packaging and shipment?
Packaging : in box (wooden case).
Shipment : according to customer's instruction.
4) How about the lead time ?
For common model, the lead time is about 15 workdays;
For customize model, the lead time is longer, about 30 workdays.
5) How about the quarantee period ?
In generall, the quarantee period - one year for assembly unit from the date of sale .