Amusement Walking VR Play Platform, 2017 new design HTC VIVE 360 rotating 9d interactive vr bike games
VR SPACE features:
1. Select game for start automatically
2. Game show synchronously
3. Speakers
4. Control the props inside the game, shoot,throw...
5. Luxury Appearance show platform
6. Wear the HTC VIVE headset, hold the controllers, stand inside the platform, then go inside the game and enjoy, you could walk, shoot, throw, jump...do whatever you want in the complete new VR world that you have never been to...
HTC VIVE VR Space Walking Platform:
1. Independent research and development software, once start the machine, enter the games selection area automatically 2. Customers can add any other new games to our HTC VIVE
3. Profesional and mass different types of games
4. Professional Software
5. professional power parts + computer parts
6.18 months Super warranty (HTC VIVE for 1 year)
7. Professional experience zone design
HTC Vive is actually a hands game, the laser locator can track the first significant and hands all the controller action, which allows players to do all kinds of movements through his hands. This also makes HTC Vive is very suitable for access to the VR playground.

HTC Vive inside, we can paint, dance, play table tennis, playing baseball. These are lots of sufficient exciting content, it is really to attract the majority of players of the game, no matter for male players or female players.


Images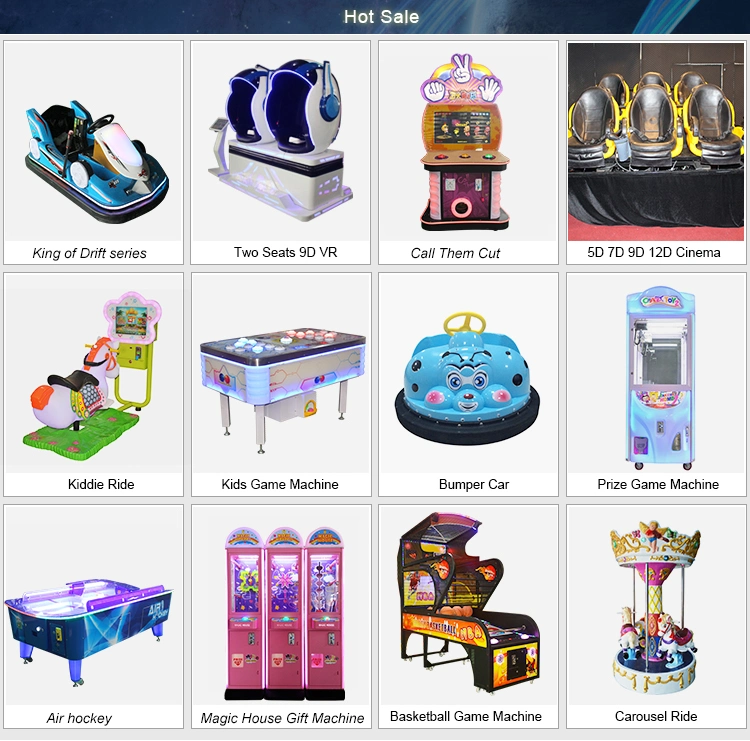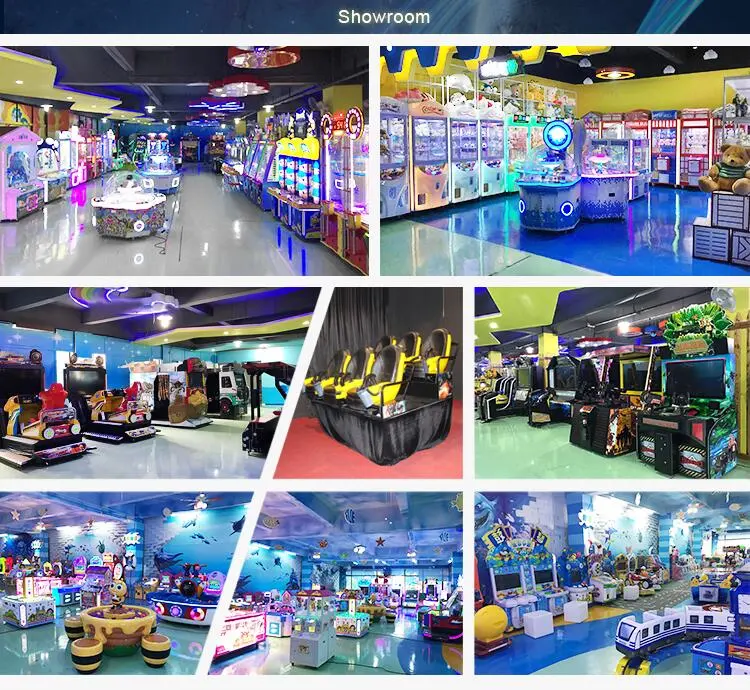 Our Advantages

1. Diversified Products Line To Meet Different Requirement
2. We Have Our Own Brand Epark
3. Over 10 Years' Manufacturing Experience In Electronical Product And Game Machine Equipment Industry
4. It Is One Of The Largest 9d Vr And Manufacturers In Guangzhou With Factory Occupancy Area About 2000 Square Meters
5. Professional Team Offers Technical Support To Customers
6. Our Technicians Go To Different Countries To Help Customers Solve Problems Of Their Game City And Amusement Park
7. Feedback The Marketing Information To The Customers
8. Well Decorated Showroom Is Waiting For Your Experience


EPARK Believe

1. Great Quality
Quality Is The Soul Of EPARK, We Believe That The Only Good Quality Can Be Based On The Future .
EPAKR Constantly To Meet International Quality Requirements , In Order To Meet The Requirements Of Customers .
2. Great Service
We Remind All Employees To Focus On Services , Each Customer As Its Own Family .
3. Great Reputation
Only Keep Good Business Reputation To Establish a Long - Term Cooperation Relationship ,
EPARK Insisted On From The Start Bit By Bit , Let EPARK Brand Known The World .


Our Main Products

1. Car Racing Game Machine: Like Outrun , Initial D5 ,Initial D6 , Hummer , Need For Speed , 3D Sonic and so on .
2. Moto Racing Game Machine: Like GP Moto4 , TT Moto, Attack Moto, Harley Motor , FF Motor ,Lucky Motor , Kids Motor and so on .
3. Shooting Game Machine : Like Aliens , Let's go jungle , Time Crisis , Rambo , Ghost Squad , Razing Storm , Pirate Adventure , House of Dead 4 and so on
4. Amusement Game Machine : Kindly check our website for more details .
5. Redemption / Lottery / Ticket Game Machine : We have a lot of items for options , pls kindly check our website .
6. Fighting Game Machine with Tekken , Street Fighter , King of Fighter main board .
7. Toy / Crane / Gift / Vending Game Machine: Kindly check our website for more items list .
8. Kiddie Ride & Walking Animal
9. Music & Dancing Game Machine
10. Sport Game Machine like air hockey, boxing game machine , football game machine and so on .
11. Pinball game machine
12. Game Accessories , like buttons , joystick , mainboard , power box and so on .
13. 9D VR , HTC VIVE VR Equipment
14. 5D / 6D / 7D cinema
15. Playground for kids