Hot Sale Cemented Brazing Tips C12 Carbide Tools For Metal Machining
The tungsten carbide welding cutting blades,brazed tips inserts are used for the turning of cast machining, like cast iron, steel, stainless steel,nonferrous metal and nonmetal, etc.
Features:
1. Top 100% virgin raw material
2. Excellent wear-resistance
3. High impact resistance
4. Stable chemical properties
5. Careful surface treatment and perfect appearance
6. Easier to braze, and long service time
7. Made by precision mould, better dimensional accuracy and uniform
8. Various types and grades available

Product Show: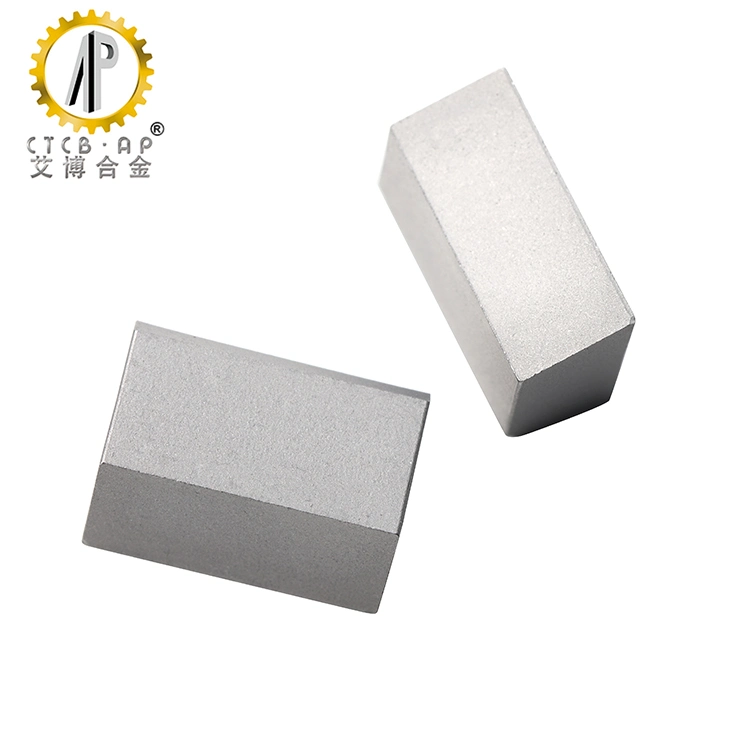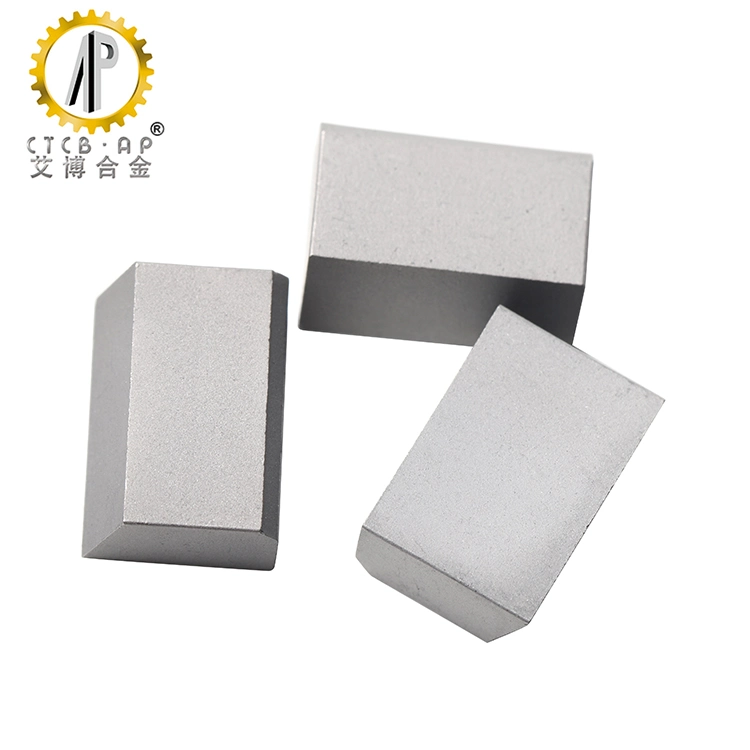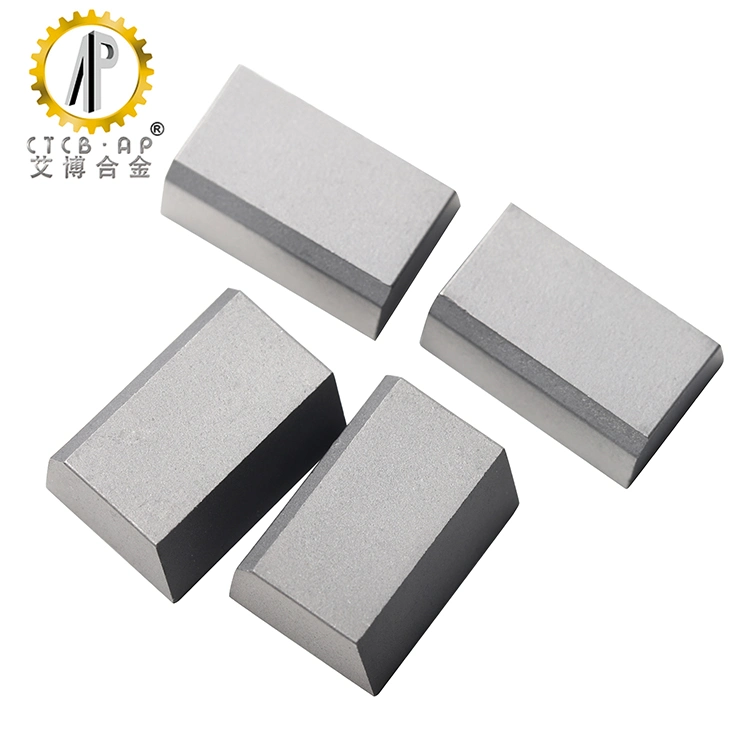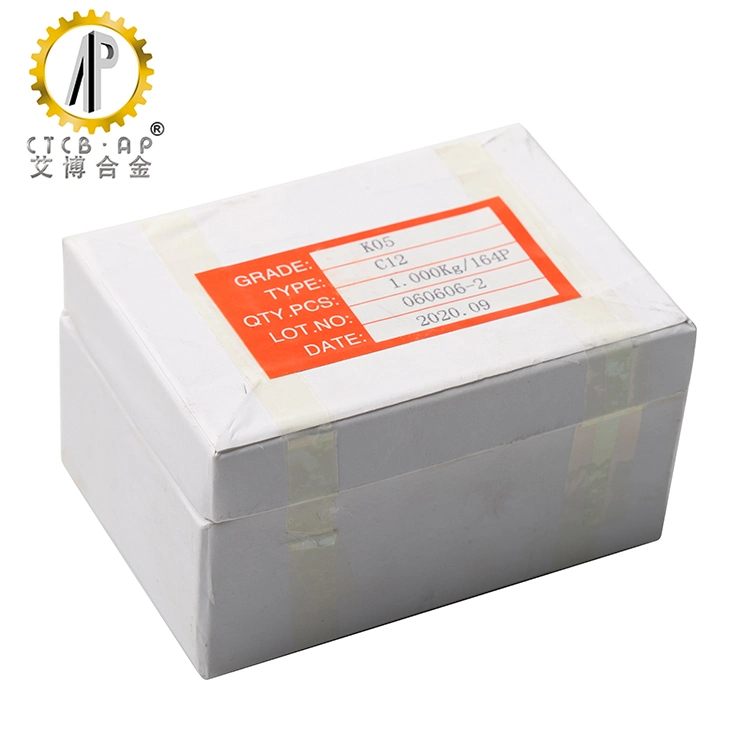 Grade Information: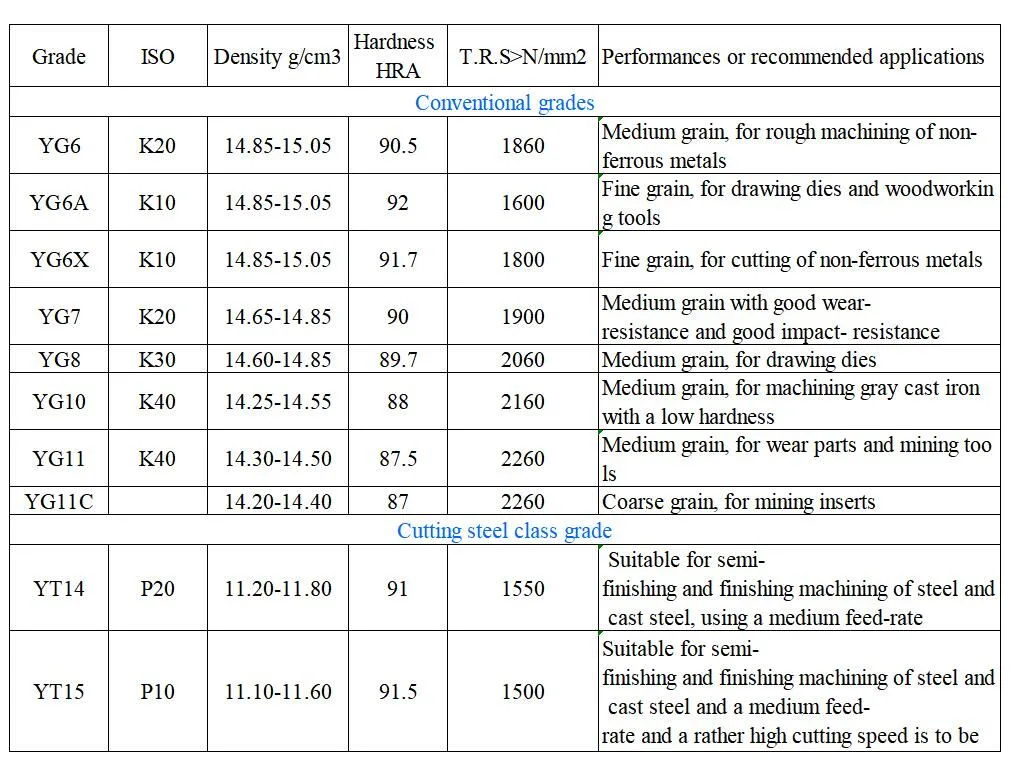 More options for your choose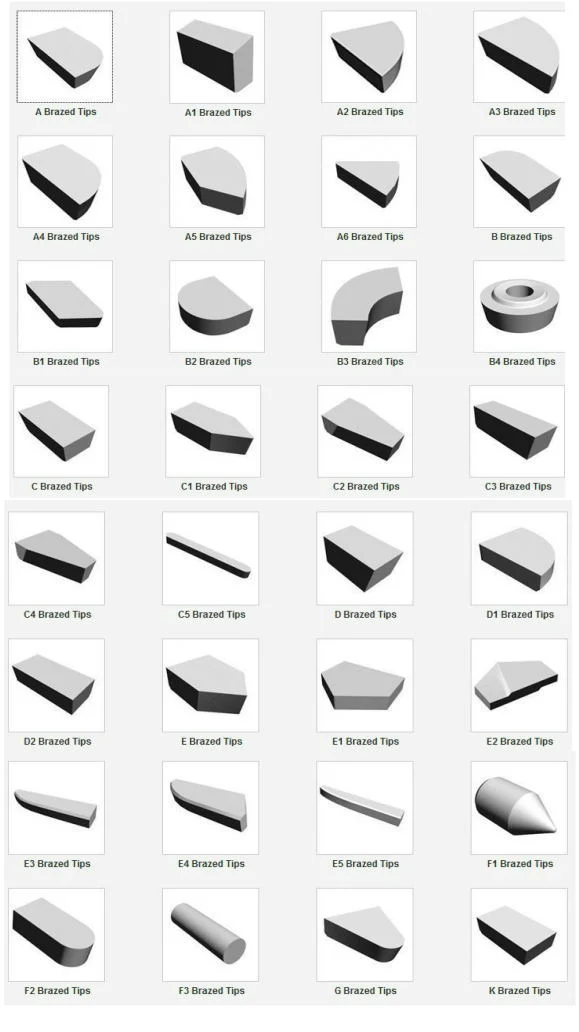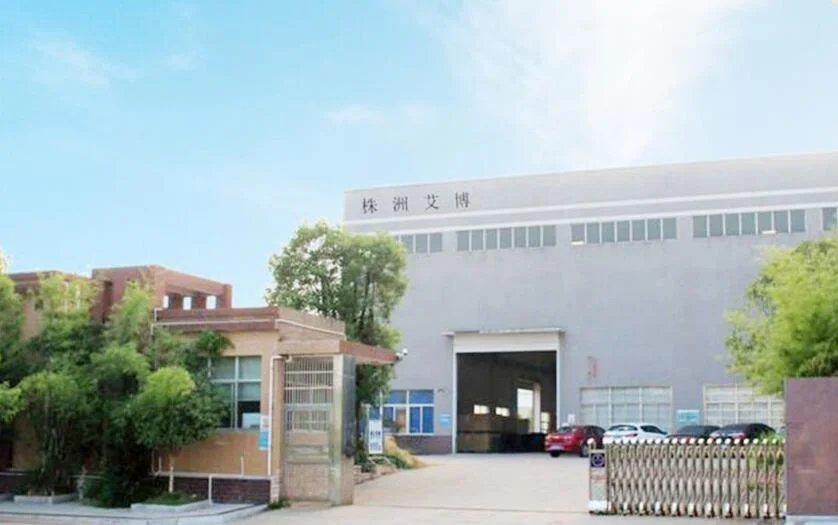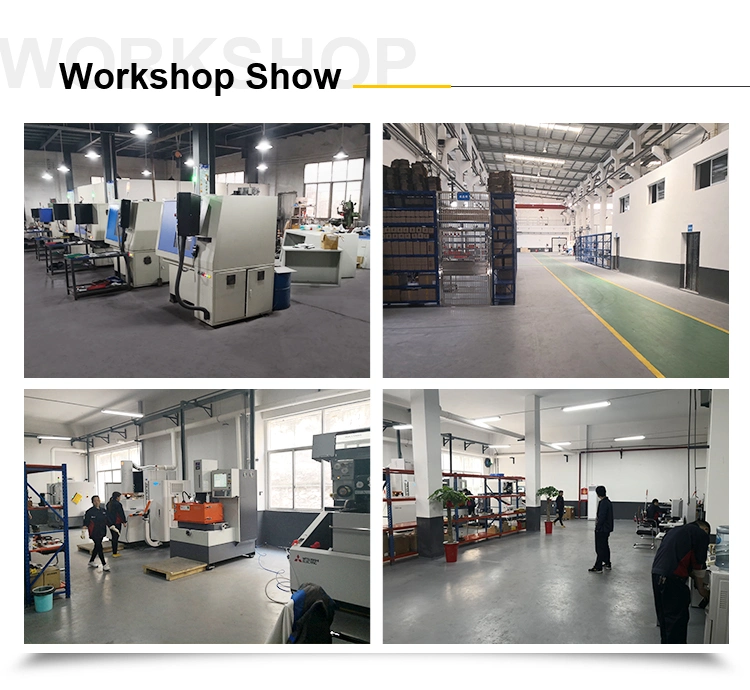 ZHUZHOU APPLE CARBIDE TOOLS CO.,LTD was established in 2012. it is a hi-tech enterprise incorporated with the r&d,production ,sales and technical service of tungsten carbide cutting tools. ZHUZHOU APPLE CARBIDE TOOLS CO.,LTD is leading by the production and sales of cnc inserts,solid carbide end mills,carbide rods,with bringing in the imported advanced precision equipments,we build a complete tungsten carbide production line.each new products of Zhuzhou apple carbide tools co.,ltd has finished strict cutting experiment automonoustly firstly according to different machining conditions.then to popularize to end-users.after get unanimous recognition from end users,then to sell to the market.products of zhuzhou apple carbide tools co.,ltd mainly covers the p,k,m series of work piece material,and in which turning,milling,drilling,grooving and parting inserts,solid carbide end mills, carbide rods are hot sales.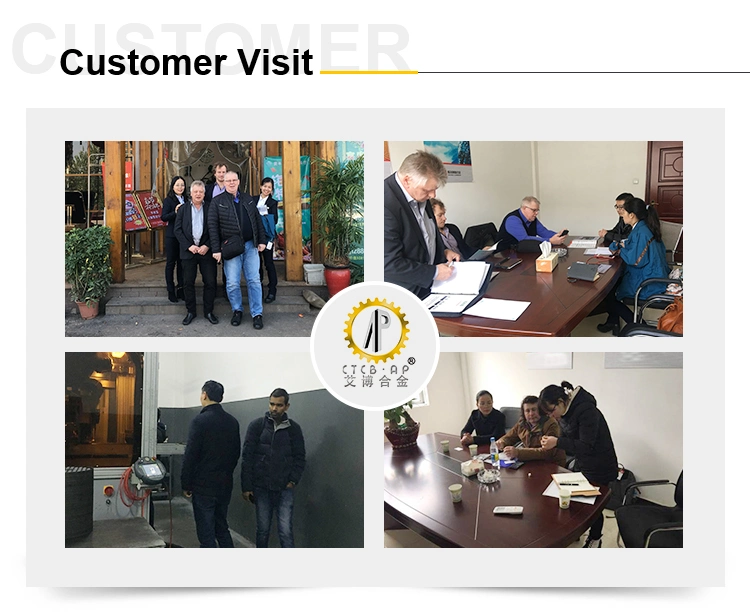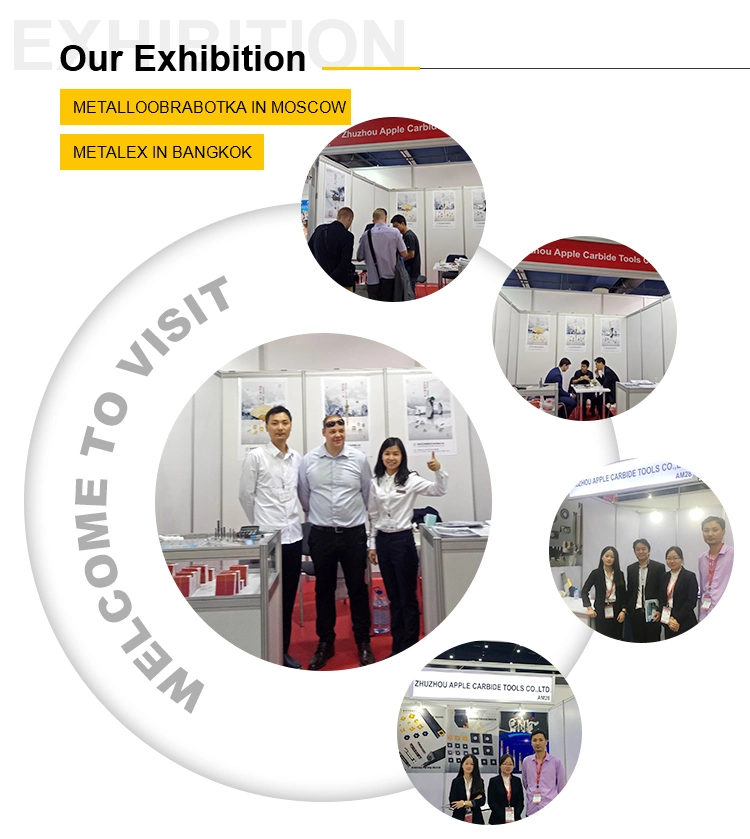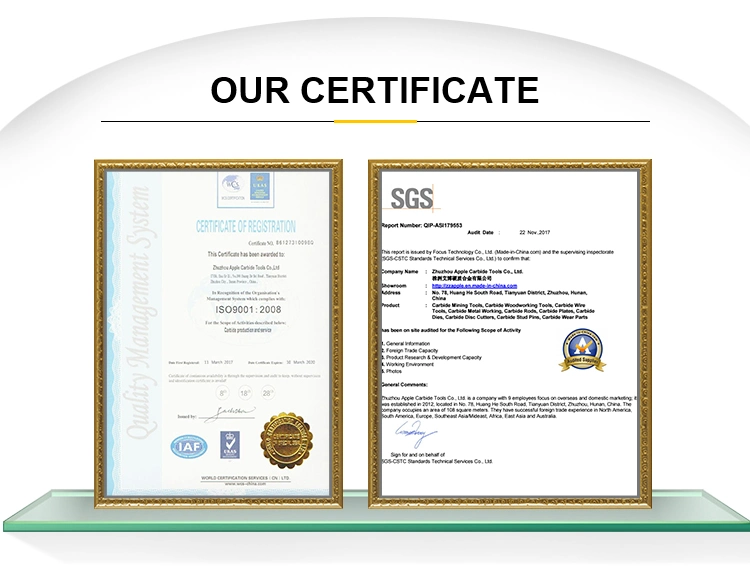 Pls contact Serena For More Details