Laser Spare Parts,Laser Rotary Table,Laser Rotary Chuck,Laser Rotary Euqipment

>>>>>>Equipment Description<<<<<<
HiSpeed UV Laser Marking Machine for Glass Ceramic Cup Mobile Communications Factory Price
adopts three order intracavity frequency doubling (THG) technology. Compared to infrared laser, 355nm ultraviolet laser has extremely small laser facula, which reduces the mechanical deformation to a significant extent and diminishes the influence of heat-process to a very limited area.
Therefore it can be mainly applied for hyperfine marking and engraving, especially suitable for marking on packing materials ,medicines, Mobile phones ,keyboard , chargers etc.
>>>>>>Machine Features<<<<<<
Stable water-cooling,high precision temperature control

Applied for hyperfine marking and engraving

High quality permanent marking

Environment friendly and safe Machinery

Electro-optical conversion efficiency, long service life
>>>>>>Laser Spare Parts<<<<<<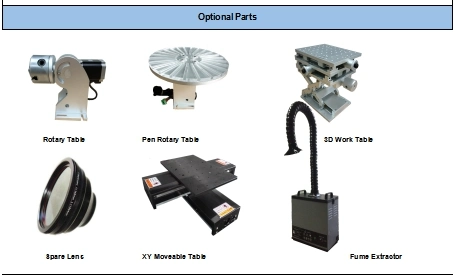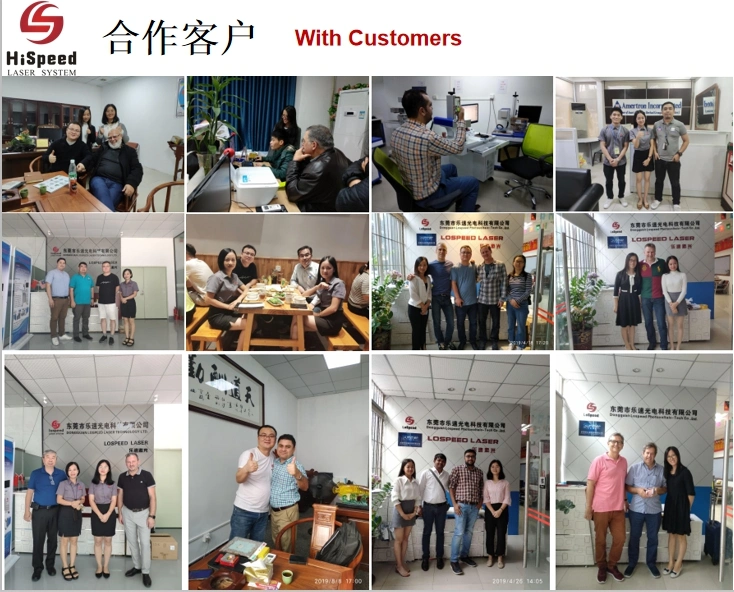 >>>>>>More Laser Machines Types<<<<<<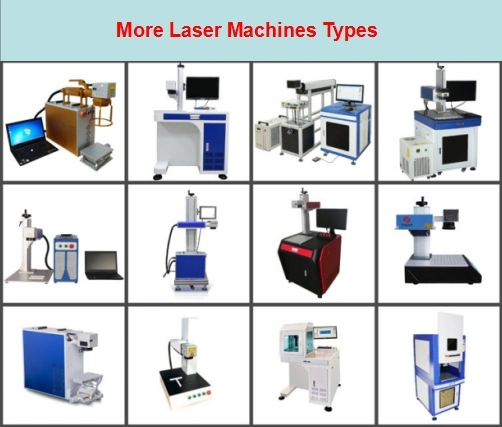 >>>>>>Company Information<<<<<<
HiSpeed Laser Company is a modern professional Hi-Tech enterprise, specializing in manufacturing of Fiber Laser Marking Machine,CO2 Laser Marking Machine,UV Laser Marking Machine, Portable Laser Marking Machine,Mini Handheld Laser Machine,and Laser Engraver Machine, Laser Tube, Laser Power Supply, Laser Optics and Laser accessories etc.

Lospeed Laser mainly product is including:
UV Laser Marking Machine for Glass Ceramic Cup Mobile Communications Factory PriceLaser Marking Machine, Laser Engraving Machine,Fiber Laser Marking Machine 20W 30W 50W 60W , Mini Laser Engraver, Co2 Laser Tube, Laser Focusing Lens, Laser Reflector Mirror, Laser Power Supply, Laser Cooler Unit, Laser Scanner Head, Laser Control System, Laser Cutting Head, Beam Expander, Red Pointer,Laser Rotary Table,3D Laser Table,Laser Rotary Chuck,Laser accessories etc.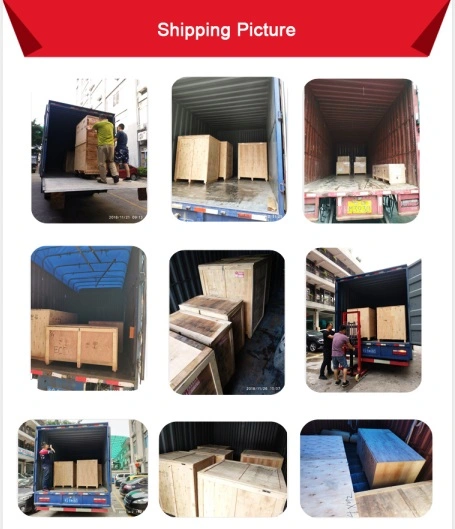 >>>>>>Contact Us<<<<<<
Hispeed Laser is a real manufacturer of fiber laser marking machine,contact us for further information if you are interested,thanks a lot.

Please advise us following inforamtion to recommend you most suitable machine:
1.What's kind of material do you want to mark? metal parts or non metal material?
2.What's the max working area do you need? we can provide you with 110*110mm, 175*175mm, and 220*220mm, 300*300mm, or customized as your demand

Get Contact with Us Now!