If there is noise in the main engine of the bearing, how to solve it by adjusting the bearing?
This noise is not caused by the bearing alone, so the bearing alone to find the reason is invalid, should be the host to pay attention to the overall, necessary to improve the performance of the host. This paper mainly describes the common buzzer and frame resonant sound in motor.
A motor buzzer and its countermeasures
The axial vibration of the motor shaft will cause a lot of high frequency noise -- buzzer, whose frequency is the same as the axial vibration frequency, which can be constant or variable. The method of preventing buzzer is the same as that of preventing axial vibration.
B bearing frame resonant sound and its countermeasures
When the axial natural vibration of the mass system of the outer ring causes the axial bending natural vibration of the bearing frame, a noise called resonance sound is generated accordingly. The method of increasing pretension can improve the axial natural frequency of the outer ring mass system, destroy the resonance condition and reduce the noise.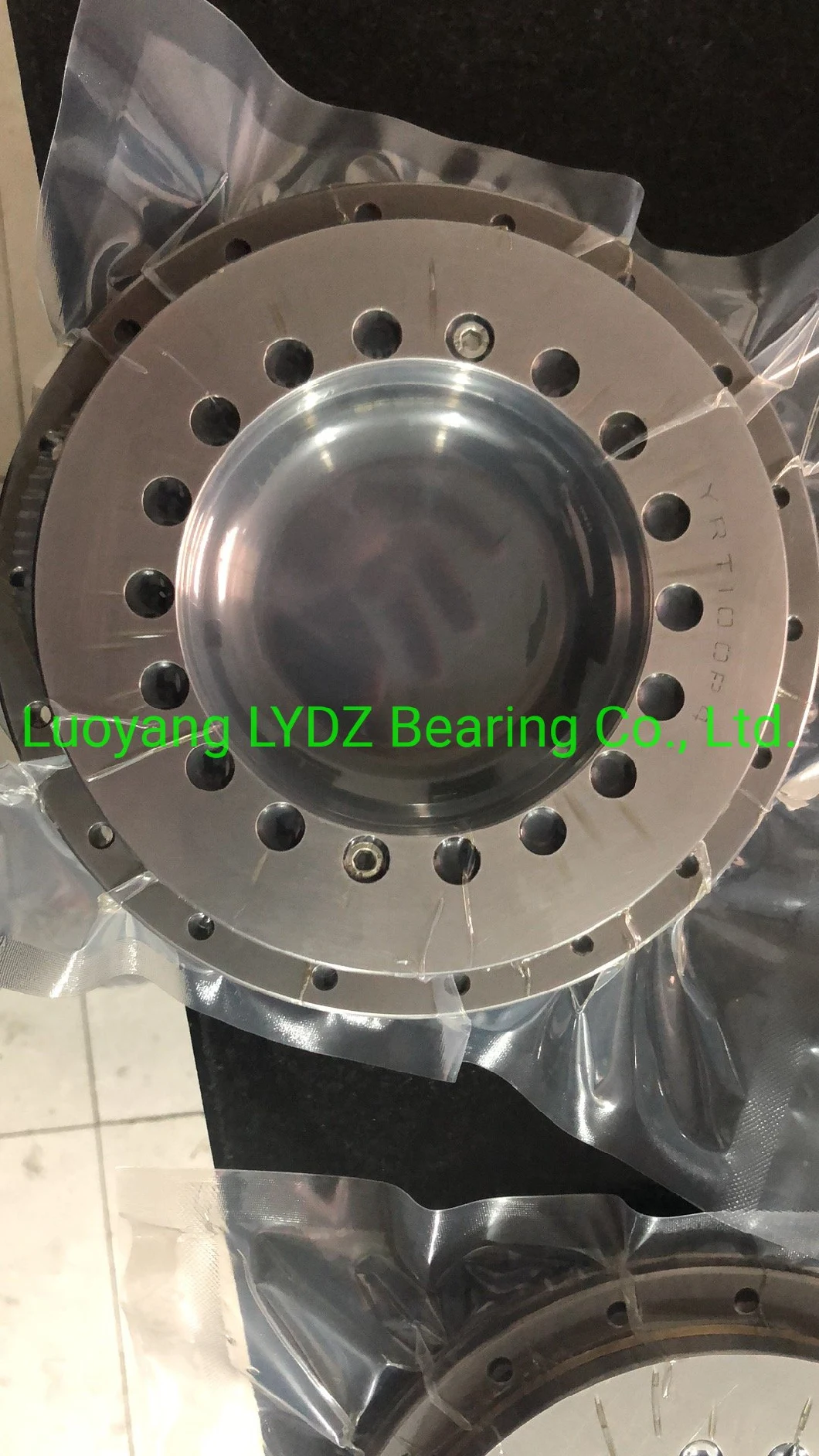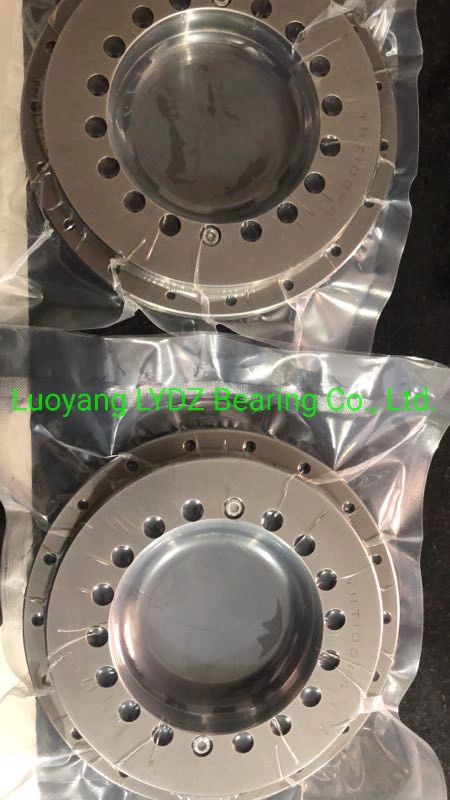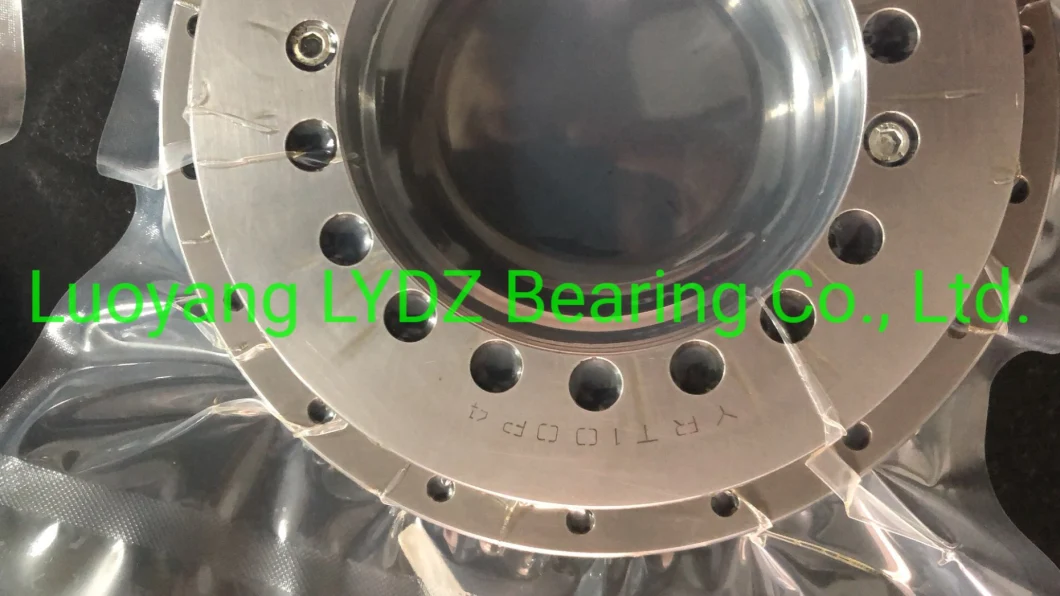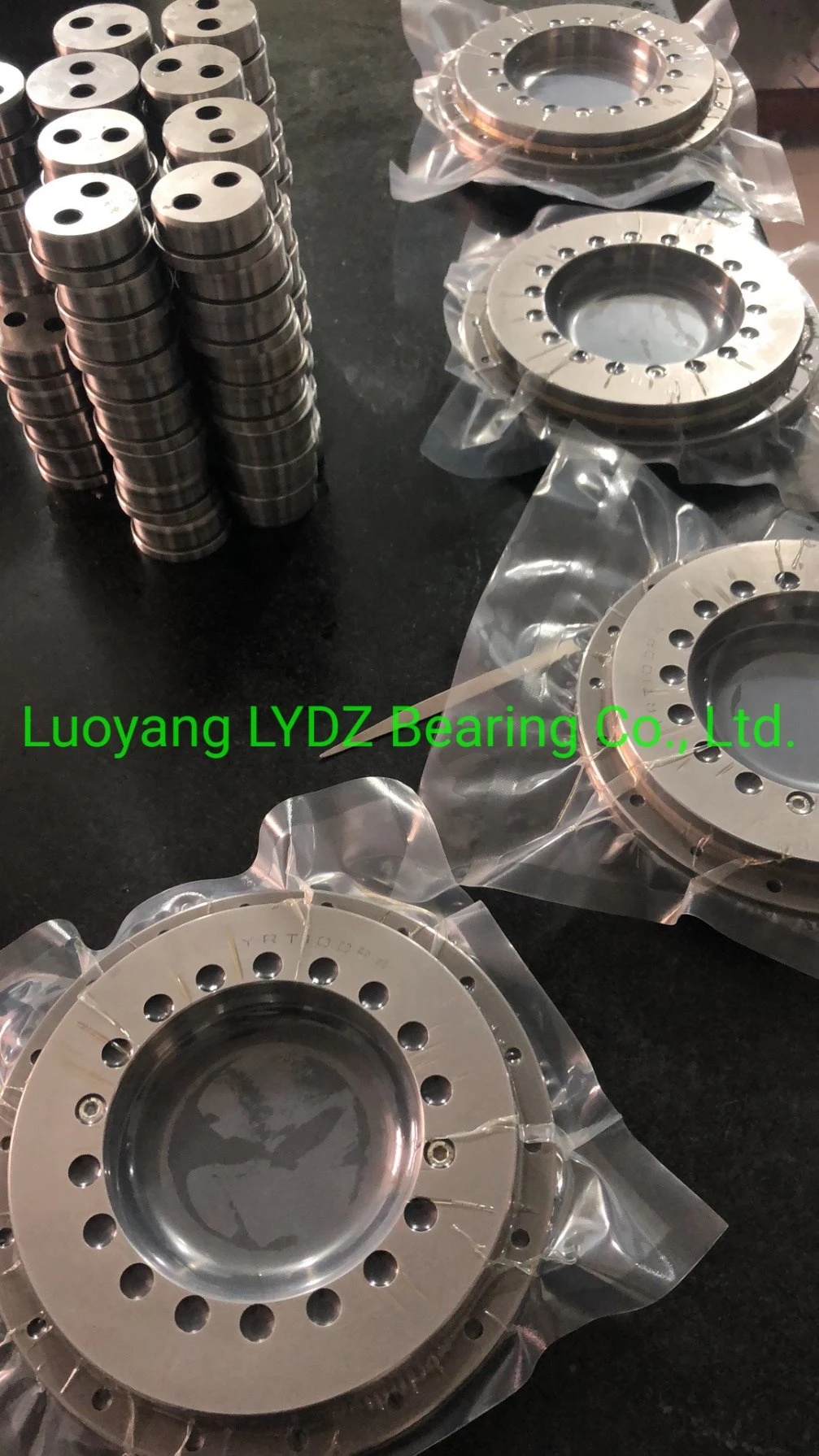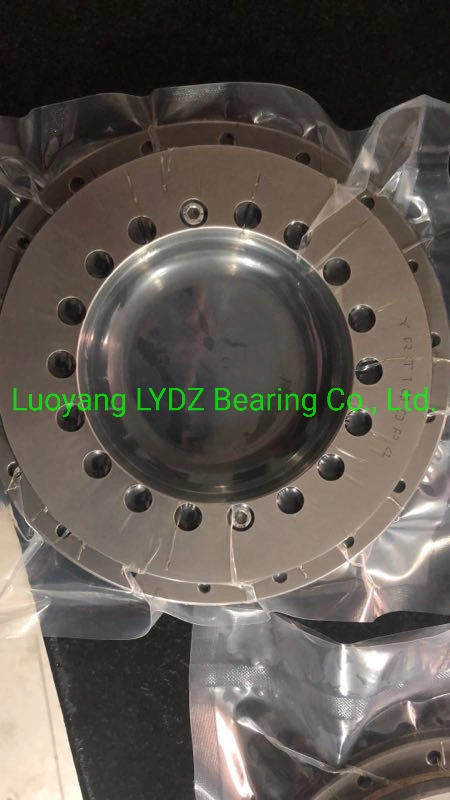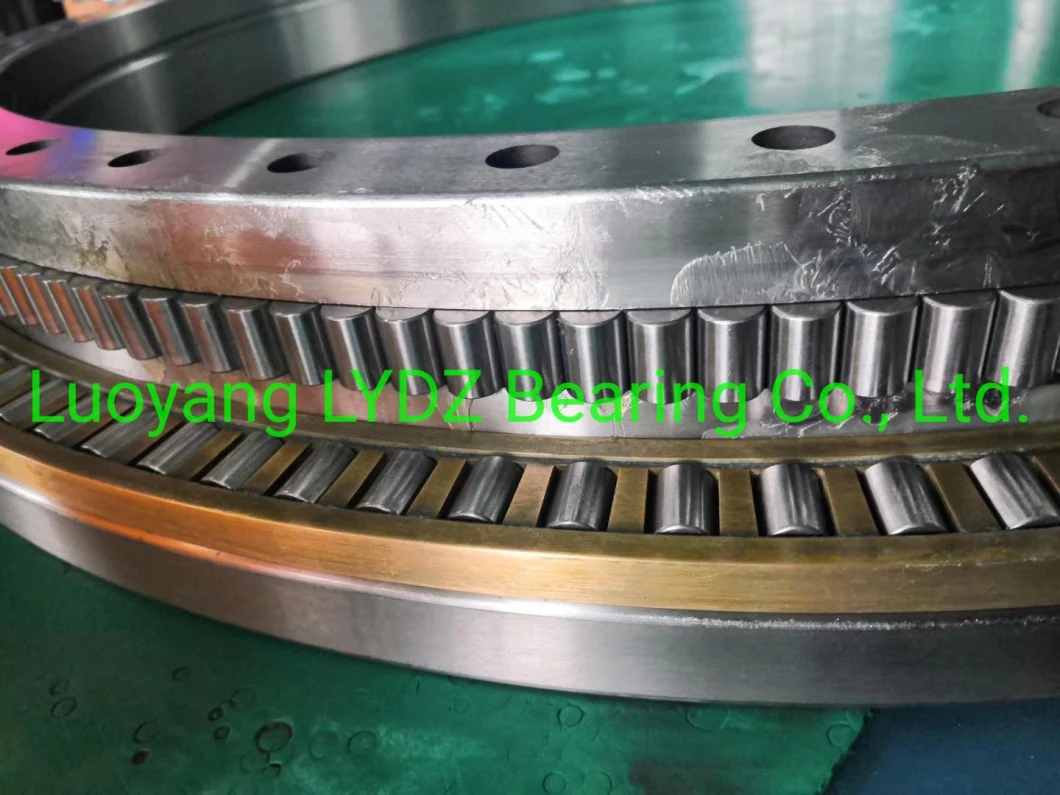 Description of YRTS200 bearing:
Table bearing parameters
Brand - LYDZC
Model - YRTS200
Inside diameter (mm) - 200
Outside diameter (mm) - 300
The width (mm) - 45
Weight (Kg) to 9.7
Material - GCR15 / GCR15SiMn
Accuracy level - P5/P4/P2
Lubrication type - grease lubrication
Rotating portion - inner and outer circles rotate
Bearing direction - axial radial multiple bearing
Bearing structure - integral inner and outer ring

More rotary disk bearing models:
07-0673-00, 07-0770-00, 07-0849-00, 07-0885-01, 07-0946-05, 07-1075-01, 07-1140-13,
07-1304-04, 07-1385-03, 07-1606-02, 07-1830-04, 07-1997-04, 07-2400-00, 07-2810-09
Rollix
08-0220-05, 08-0270-04, 08-0307-00, 08-0340-04, 08-0400-00, 08-0405-05, 08-0475-08
08-0574-08, 08-0675-00, 08-0823-08, 08-0980-06
Rollix
01-0181-02, 01-0235-00, 01-0289-06, 01-0342-00, 01-0422-01, 01-0555-01, 01-0626-00
01-0765-01, 01-0880-00, 01-0947-00, 01-1050-00, 01-1180-00, 01-1295-01, 01-1410-00
01-1595-00, 01-1712-00, 01-1845-02, 01-1895-00, 01-2040-03, 01-2130-00, 01-2202-00
01-2560-01, 01-3031-00, 01-0181-02
Rollix
02-0245-00, 02-0308-01, 02-0422-00, 02-0520-00, 02-0626-01, 02-0720-02, 02-0820-00
02-0935-00, 02-1050-00, 02-1225-00, 02-1295-00, 02-1415-00, 02-1565-02, 02-1715-00
02-1805-02, 02-2022-00, 02-2040-00, 02-2202-00, 02-2560-00, 02-2618-00, 02-3074-01
02-0245-00
Rollix
03-0181-07, 03-0217-00, 03-0260-00, 03-0342-05, 03-0360-00, 03-0402-00, 03-0525-01
03-0600-02, 03-0785-00, 03-0980-02, 03-0181-07