The market of construction machinery products is highly personalized. Different application occasions and use requirements have different requirements for the structure and function of the same type of products. The slewing support device is an important part of all kinds of crawler type construction machinery. 011.40.1000 is the rotary supporting bearing with outer ring and tooth type. The structure is four-point contact ball turntable bearing. Suitable for rotating parts of various construction machinery.
The basic model
Overall dimensions
Mounting hole size
Mounting hole size
The gear parameters
Outer profile parameters
Inner gear parameters
no gear
outside
gear
in side
gear
D
d
H
D1
D2
n
dn1
dn2
dm1
dm2
L
n1
H1
h
b
x
m
da
Z
da
Z
mm
mm
mm
mm
mm
mm
mm
mm
010.40.1000
011.40.1000
013.40.1000
1122
878
100
1078
922
36
22
M20
40
6
90
10
80
+0.5
10
1188
116
824
83
014.40.1000
012.40.1000
1185.6
96
820.8
69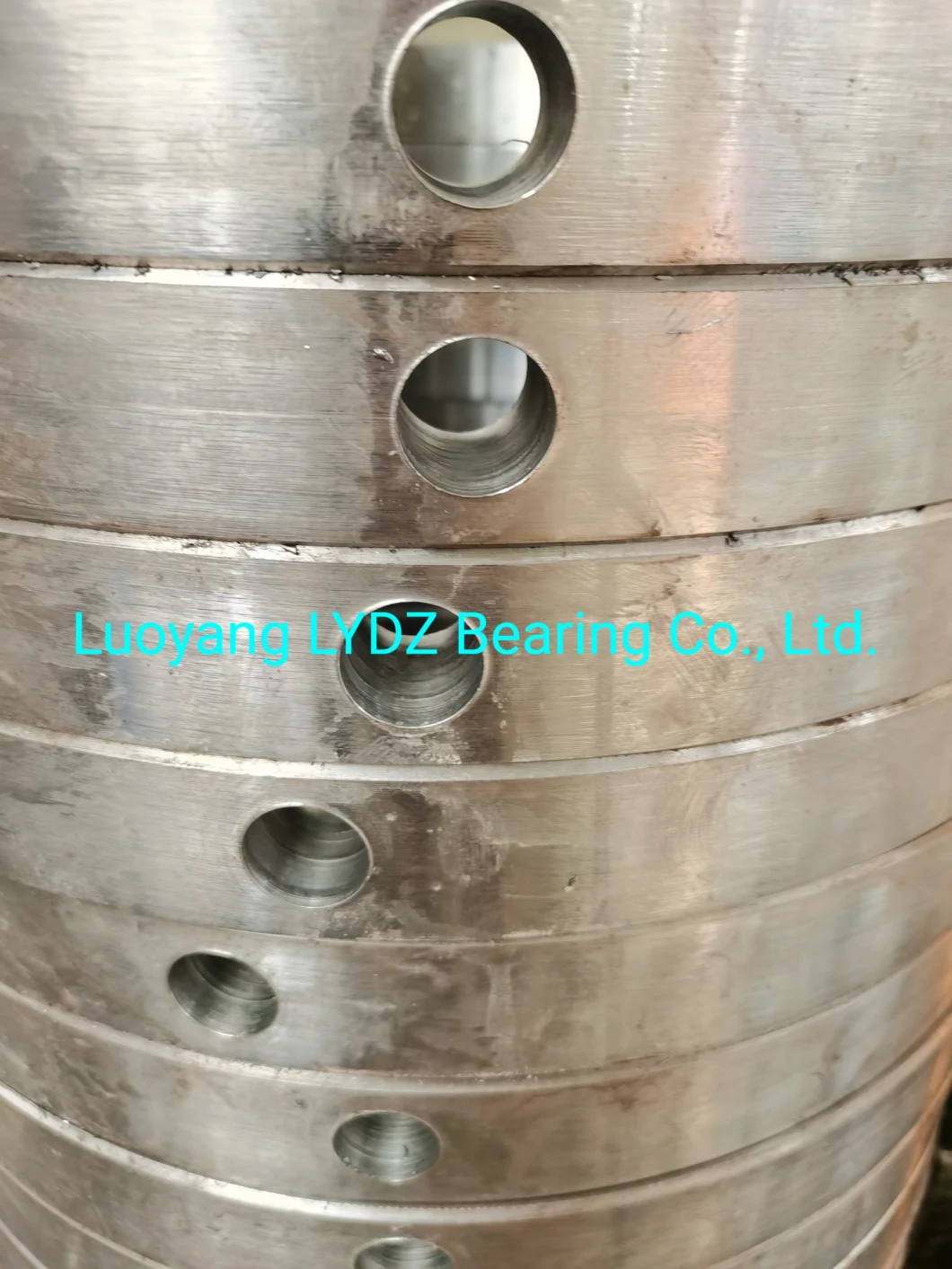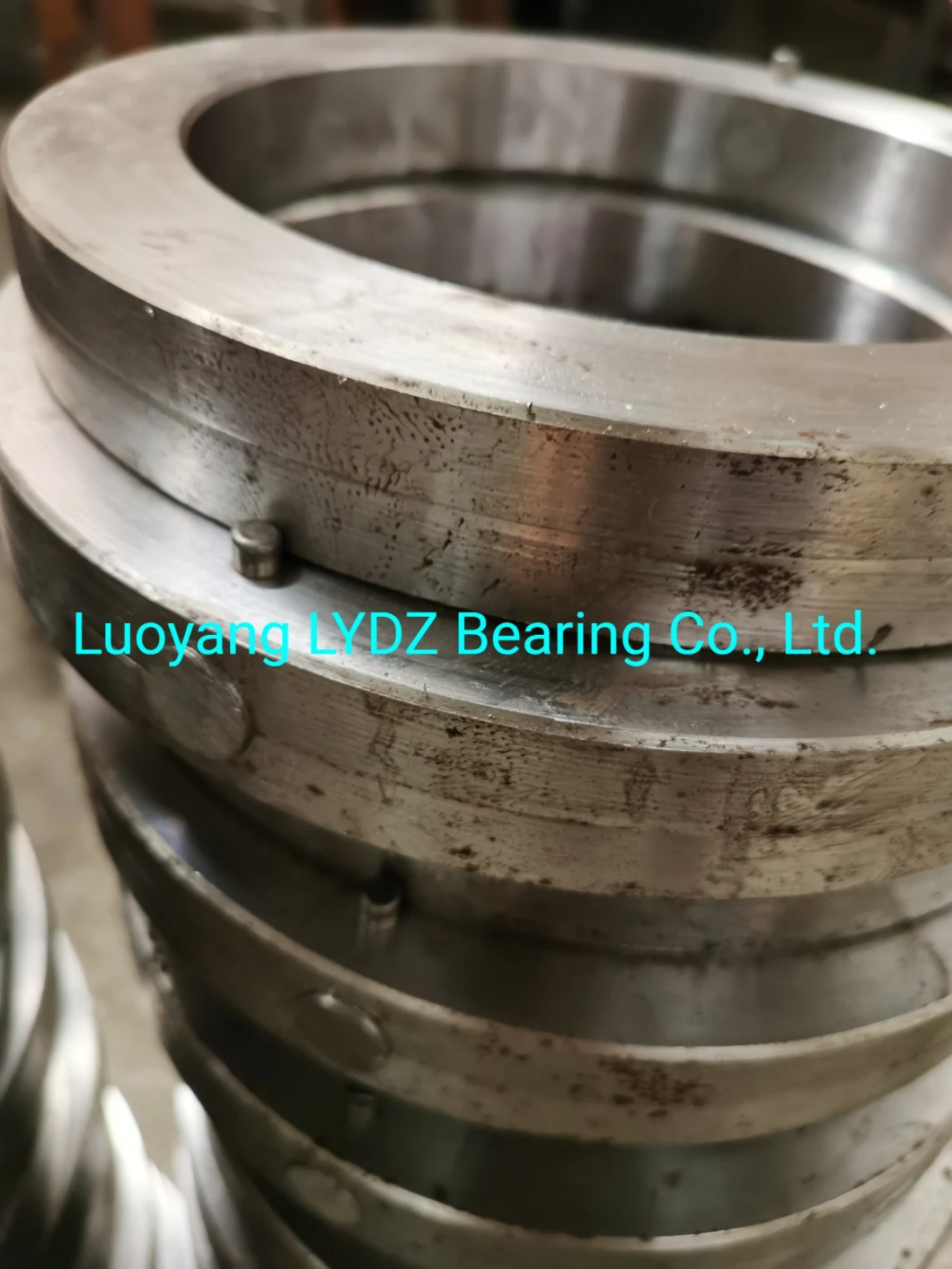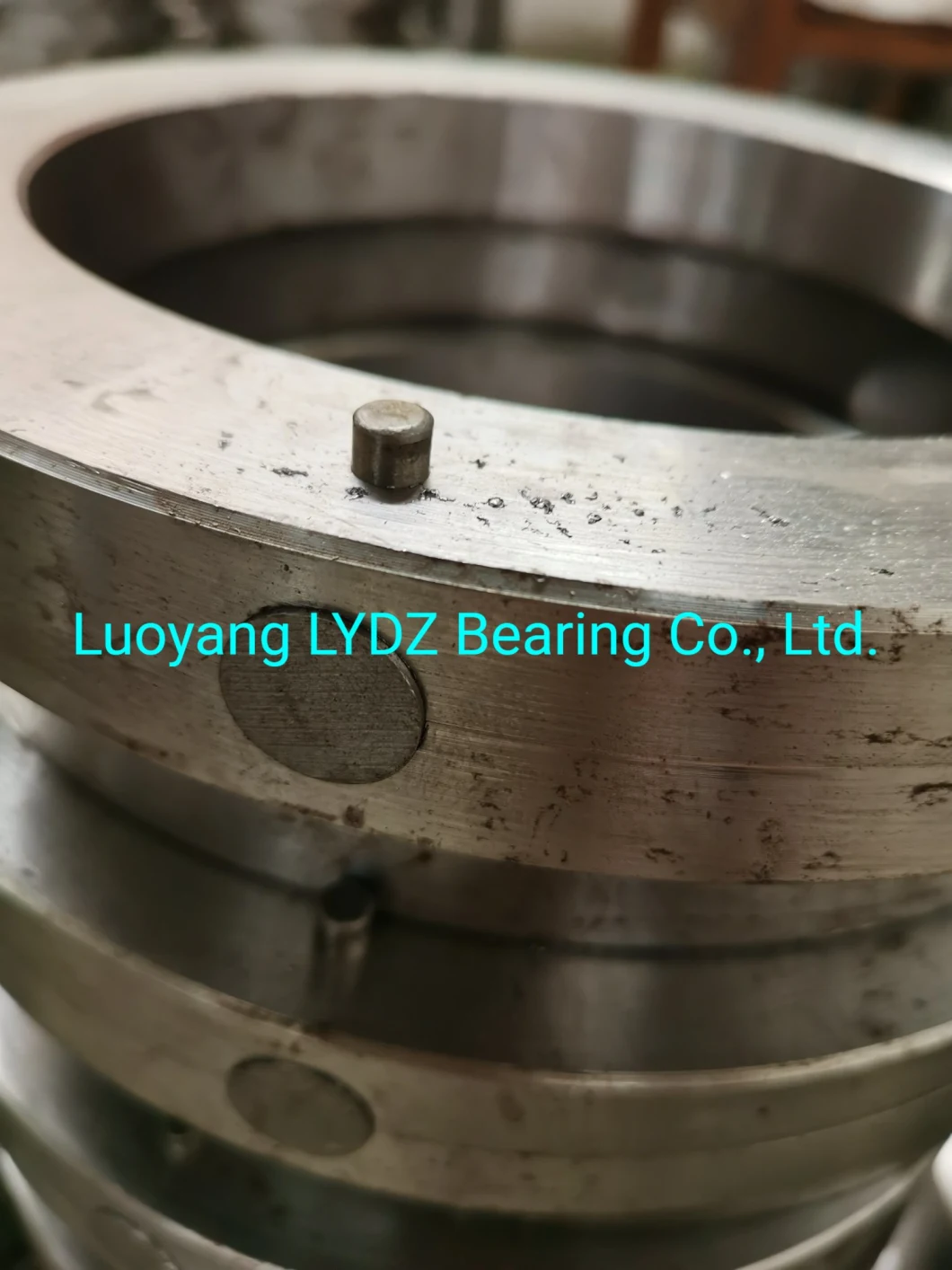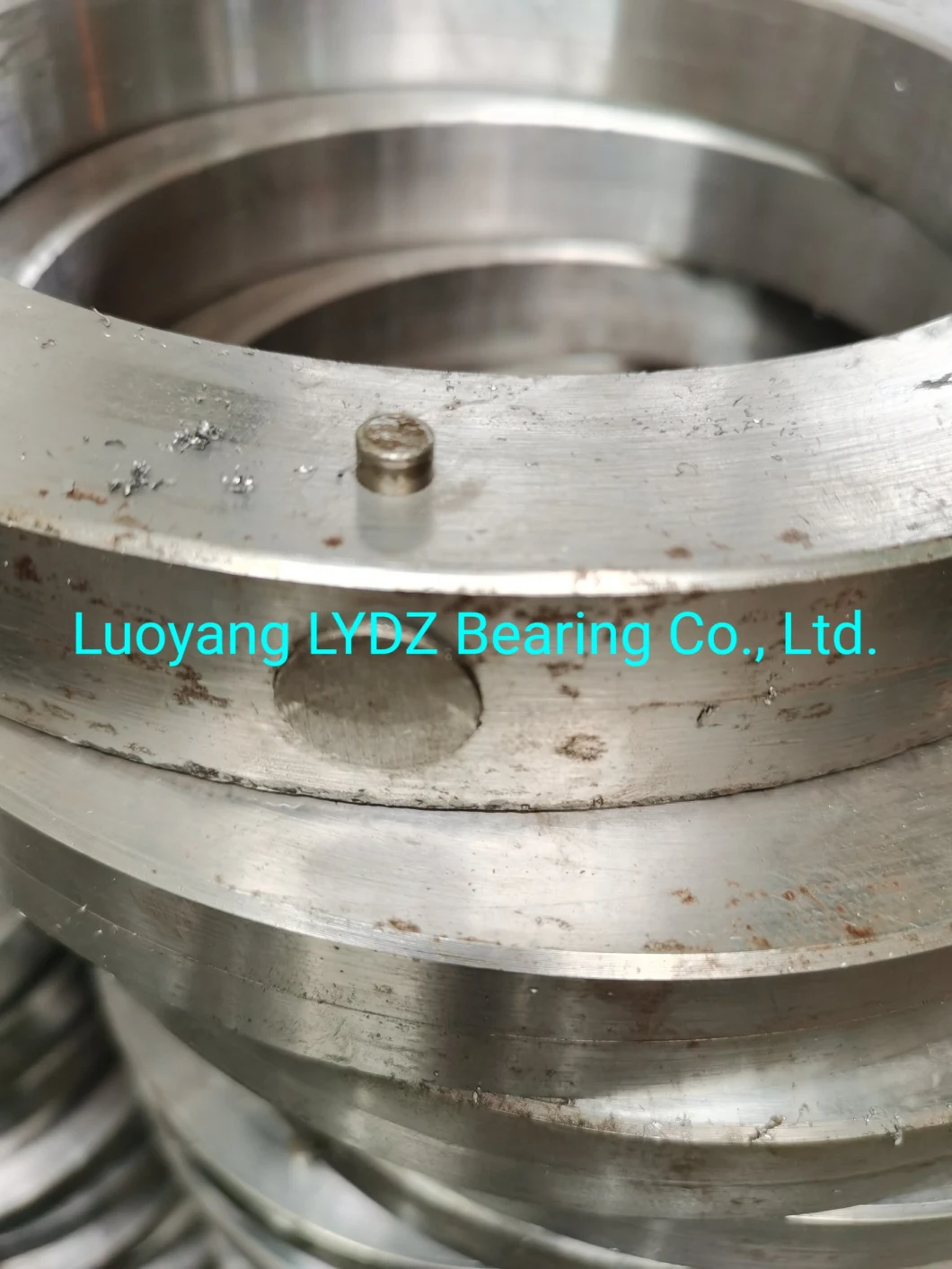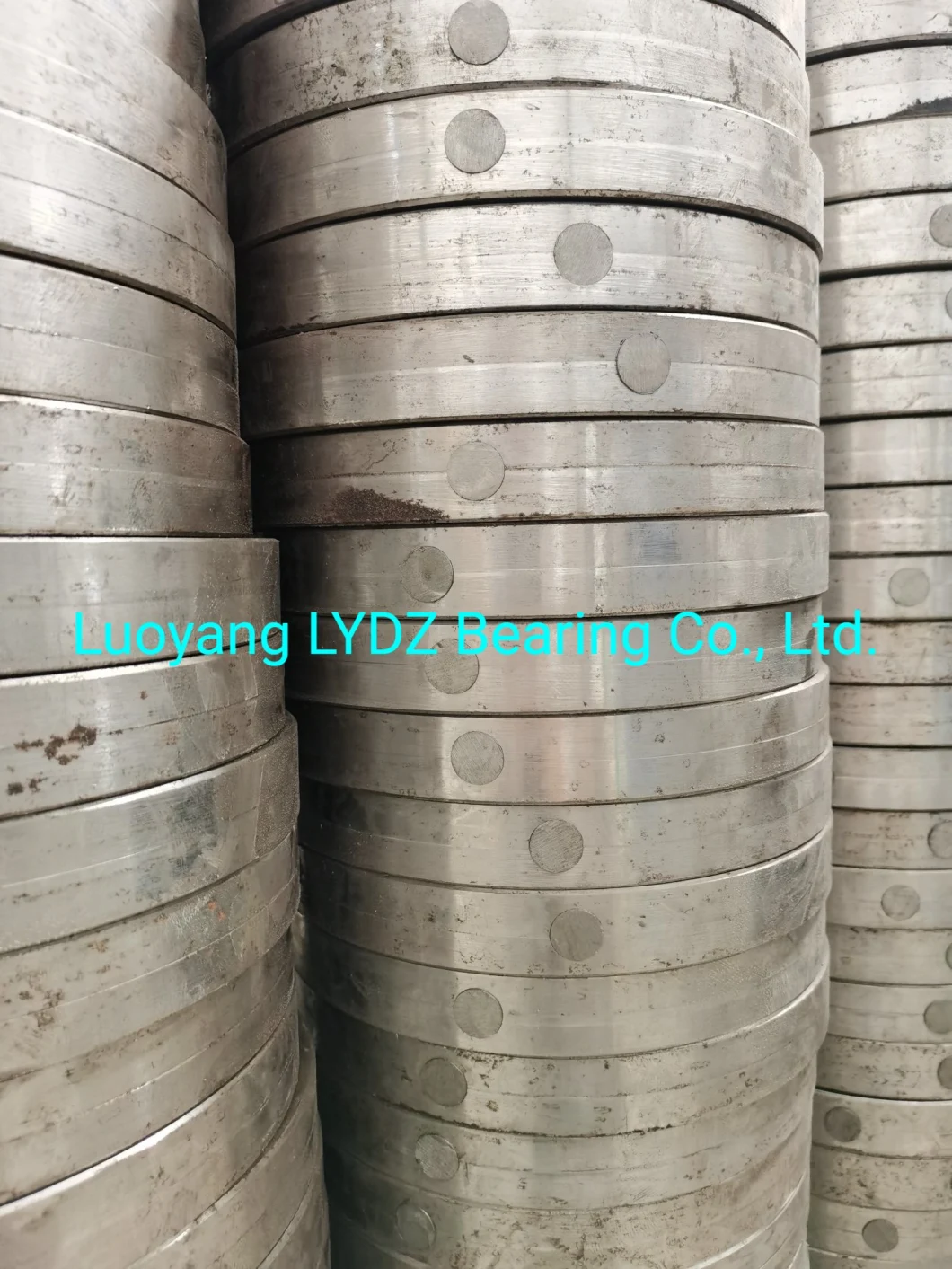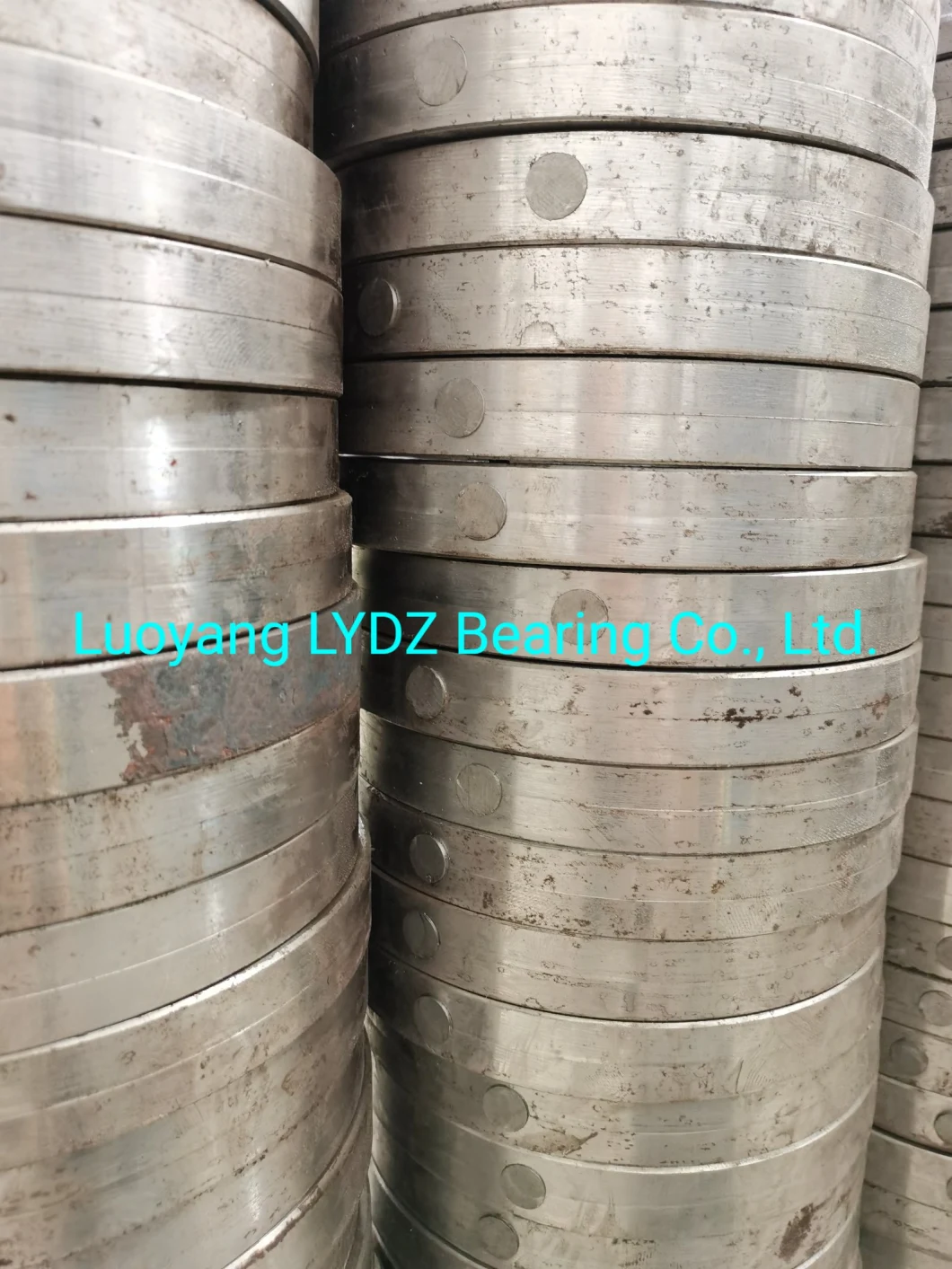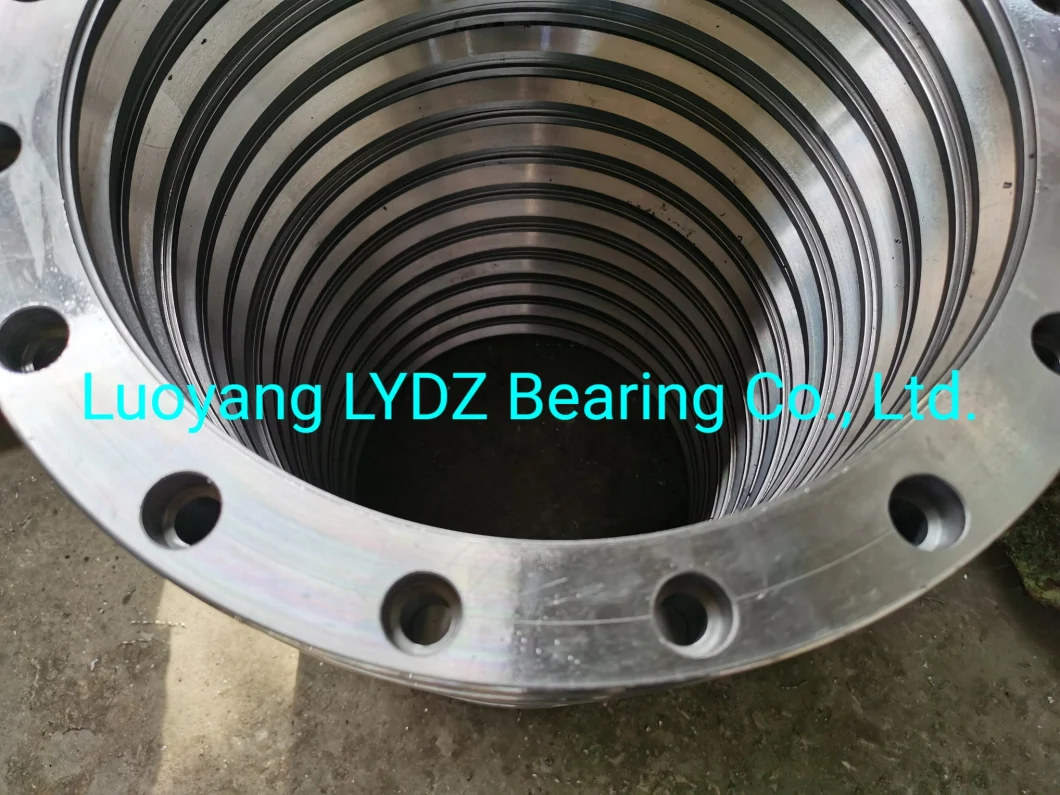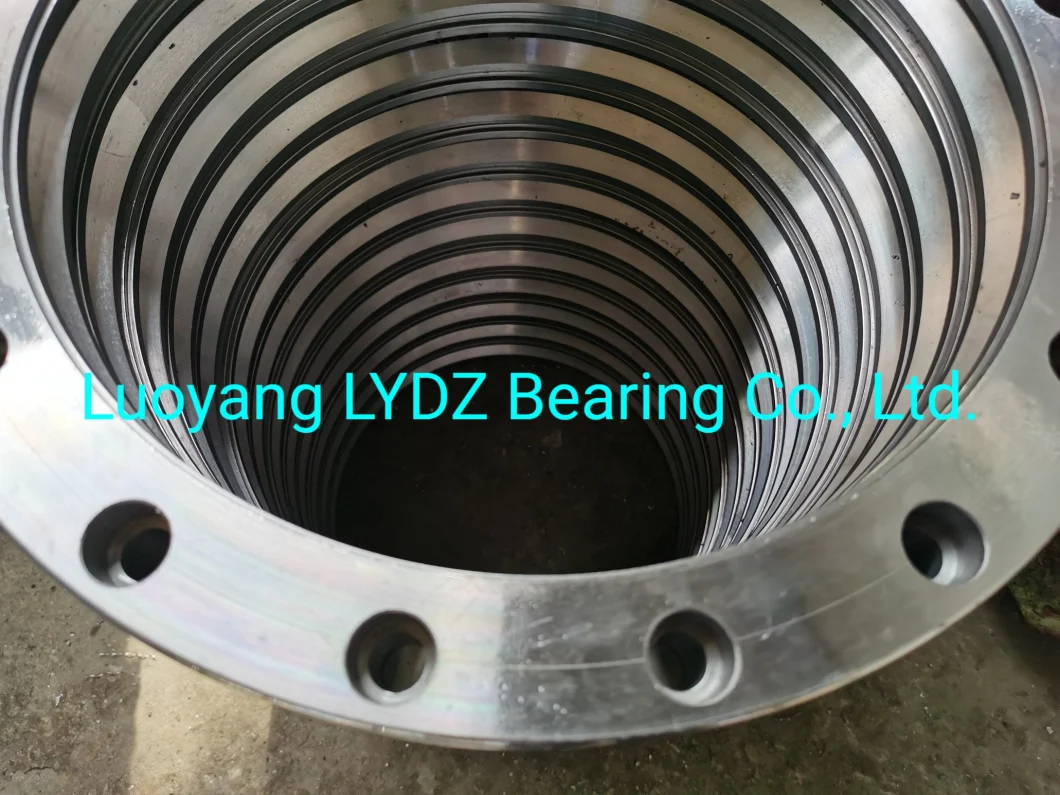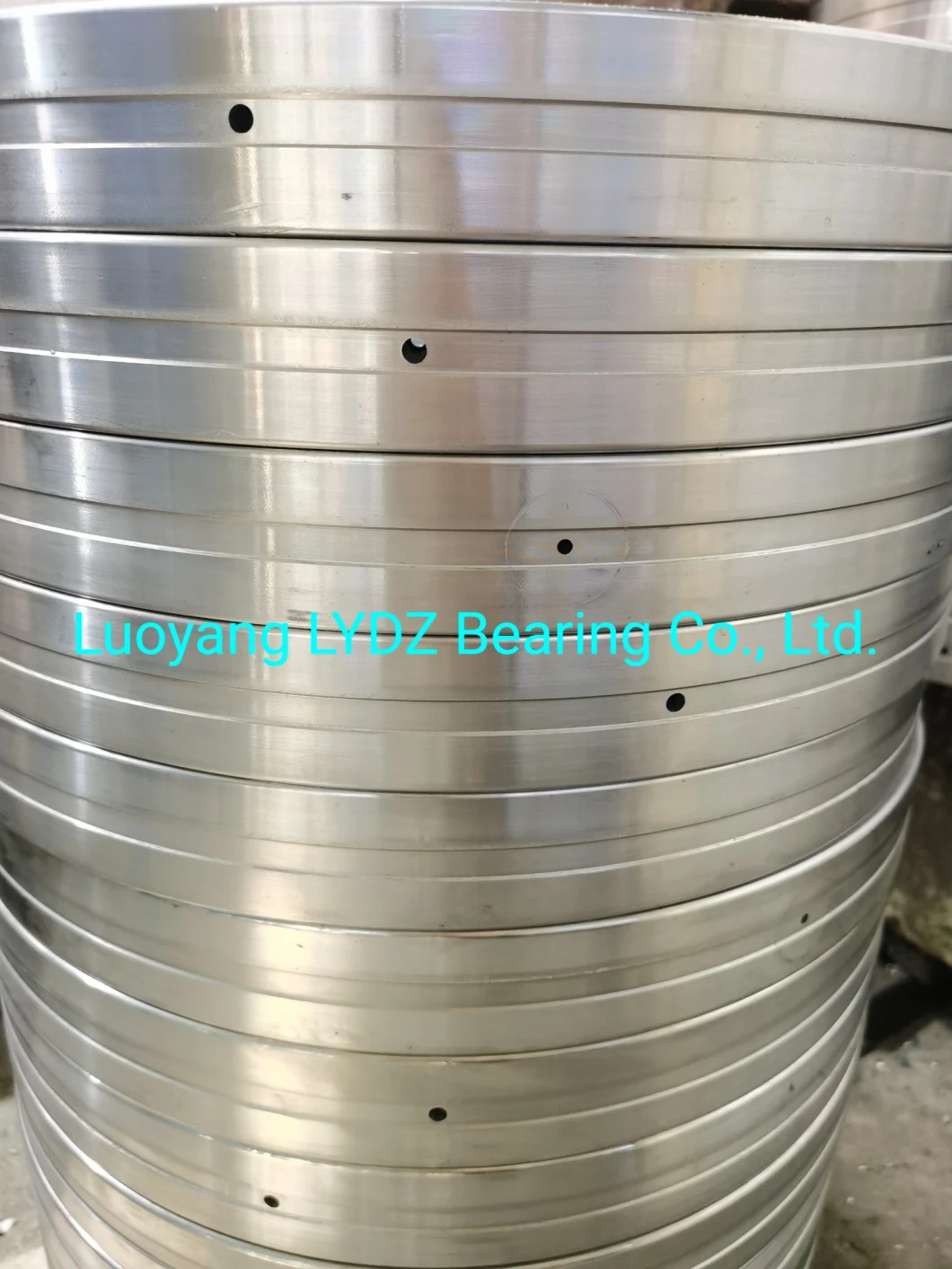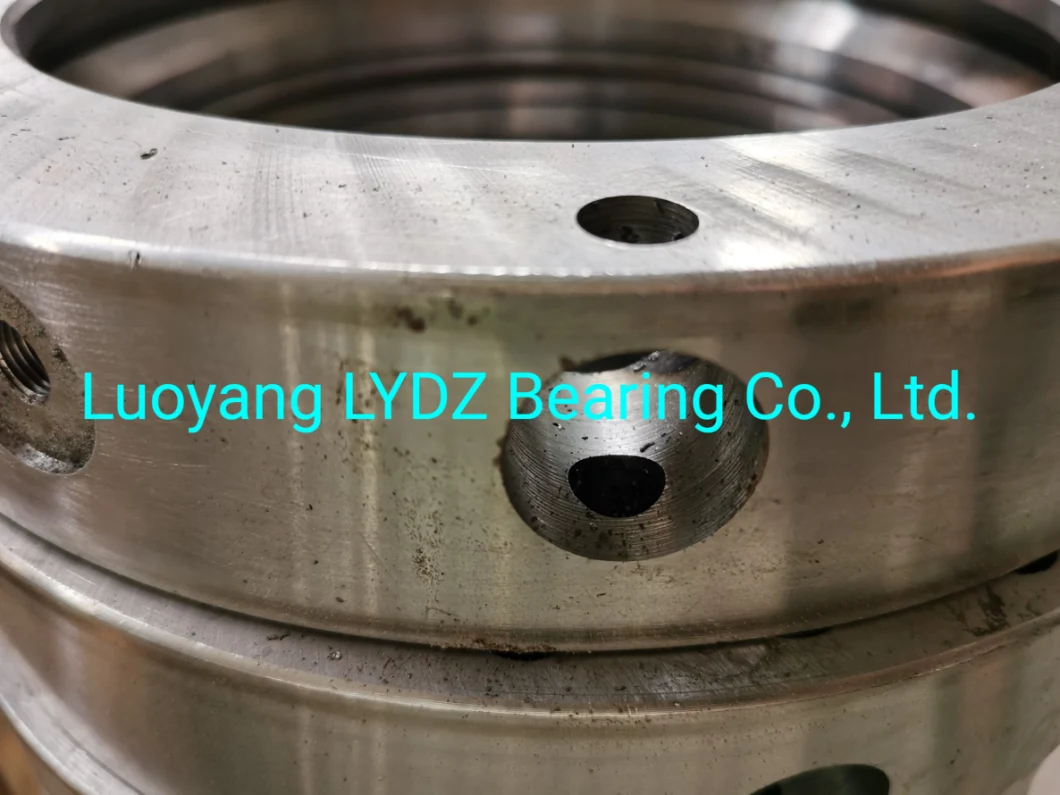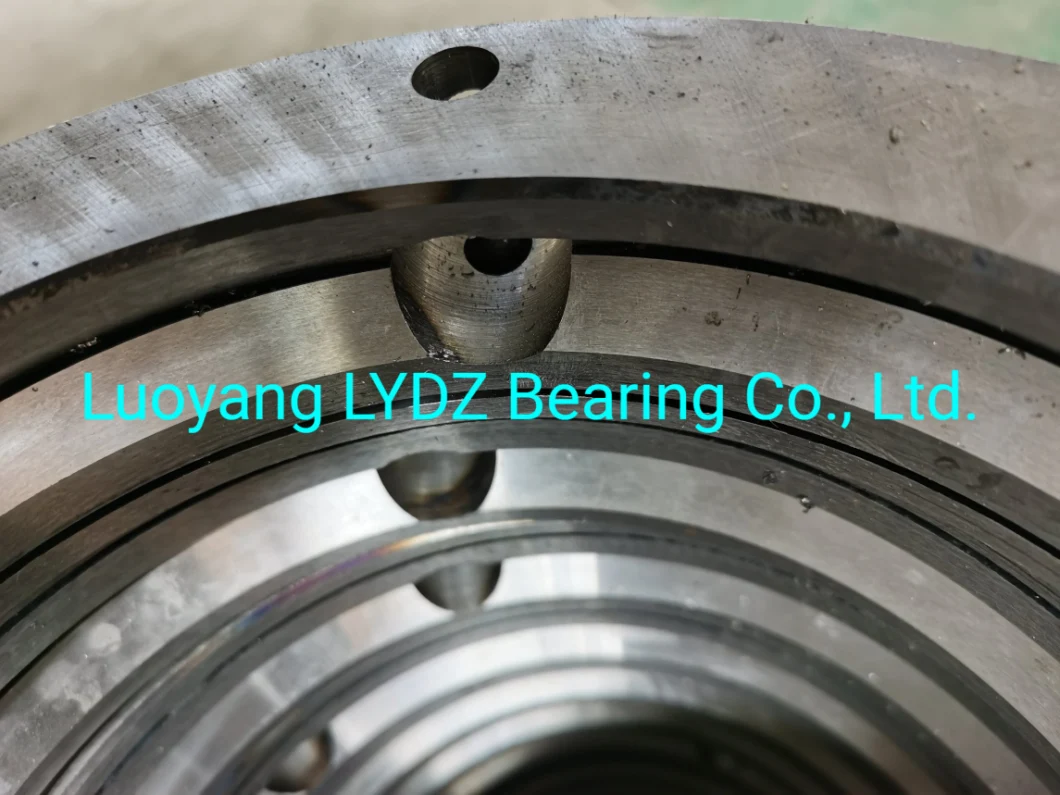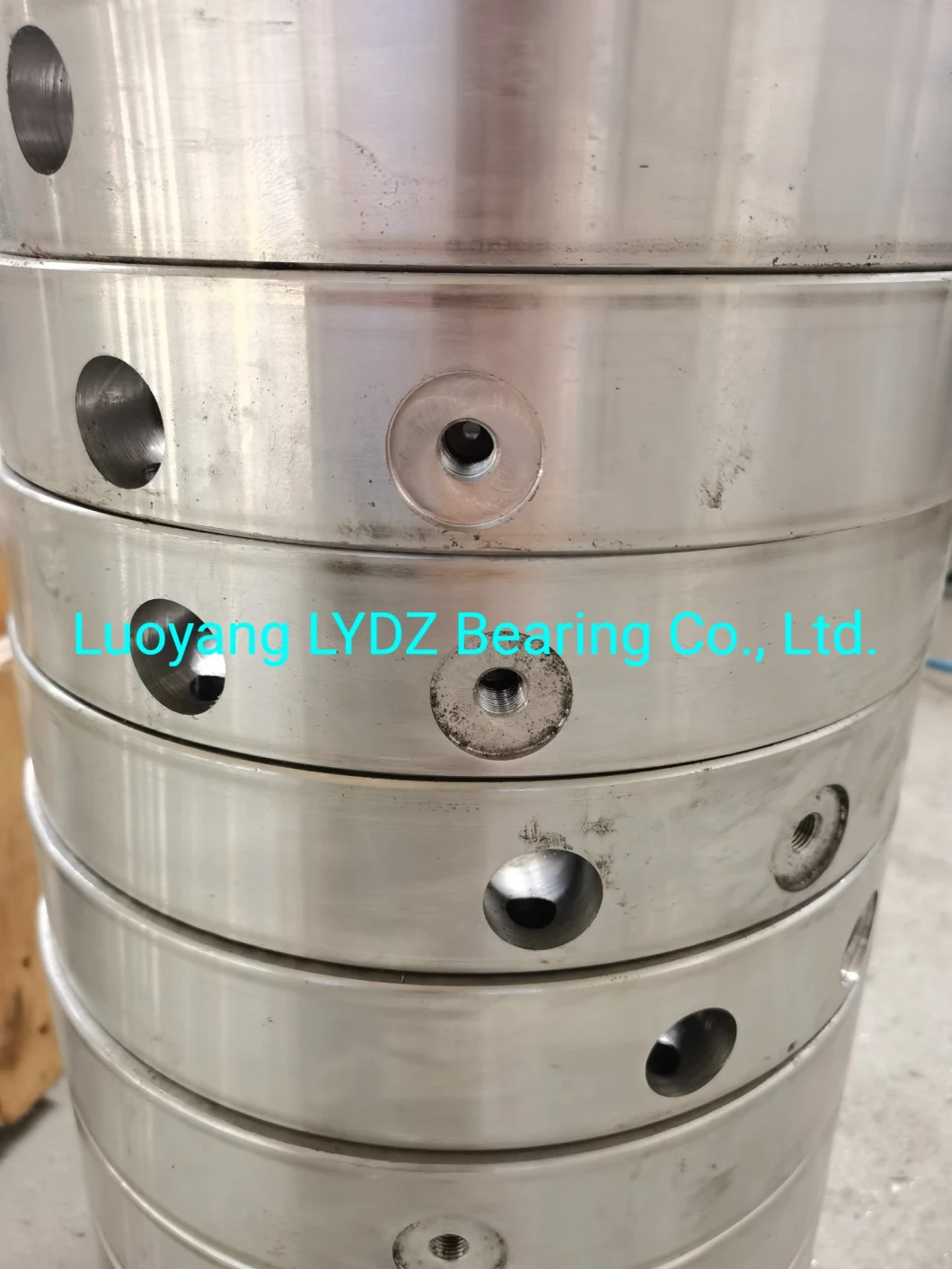 LYDZC is the production of rotary support and rotary drive professional manufacturers, set design, manufacturing, research and development in one, strong technical force, strong production capacity, testing equipment.
Our company has passed iso9001:2008 quality management system certification approved by China classification society, Marine products BV factory certification, CCS supplier certification, and become a SGS certified supplier. The company has modern production plants, production equipment and testing equipment, the comprehensive strength of the industry leading level.