Product Description
Steel Gravity Roller Conveyor Light Duty Roller Conveyor Line
Gravity Roller (Light Duty Roller) is widely used in all kinds of industry, like manufacturing line, assembly line, packaging line, conveyor machine and logistic store.







About roller,we can make gravity conveyor roller,steel conveyor roller,driving roller,light middle duty conveyor roller,o-belt tapered sleeve roller,gravity tapered roller,polymer sprocket roller and so on. More details, please contact us.



Main Features
1) Solid design, suitable for heavy lifting.
2) The bearing housing and steel tube are assembled and welded with a concentric automatic.
3) Cutting of the steel tube and bearing is performed with the use of a digital auto device/machine/equipment..
4) The bearing end is constructed to ensure that the roller shaft and bearing can be firmly connected.
5) Fabrication of the roller is effected by an auto device and 100% tested for its concentricity.
6) Roller and supporting components/materials are manufactured to DIN/ AFNOR/ FEM/ ASTM/ CEMA standard.
7) The casing is manufactured with highly composite, anti corrosive alloy.
8) The roller is lubricated and free from maintenance.
9) Woring life expectancy is up to 30,000 hours or more, depending on usage.
10)Vacuum sealed which has withstood anti water, salt, snuff, sandstone and dust proof experiments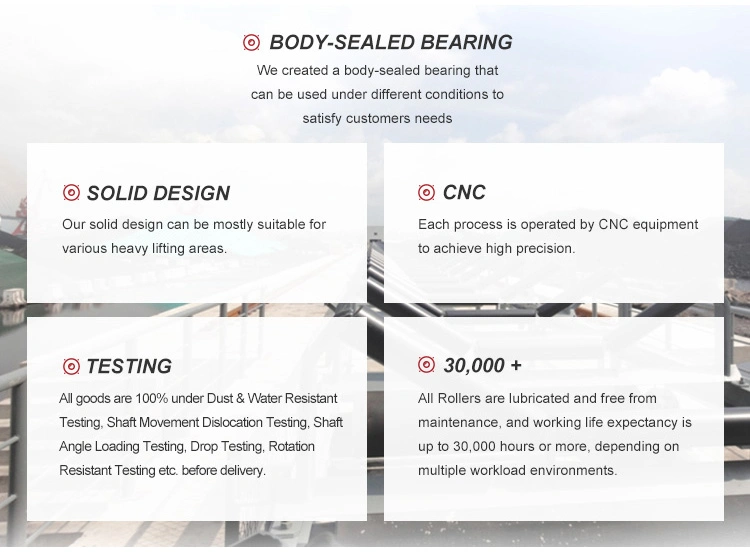 Testing Machines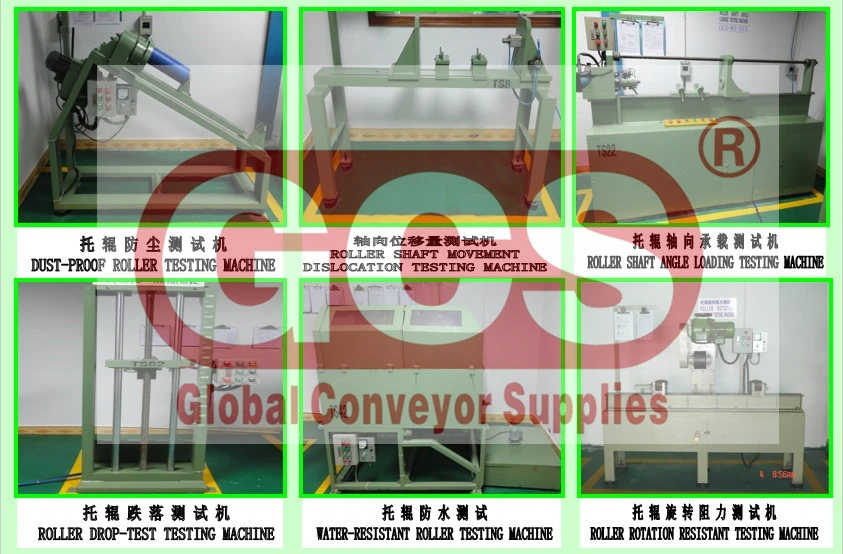 Certifications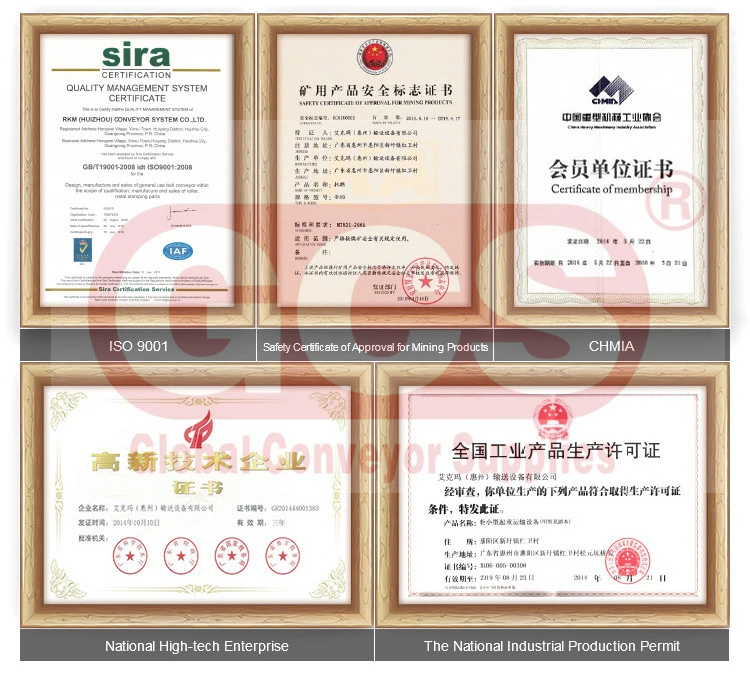 Our Service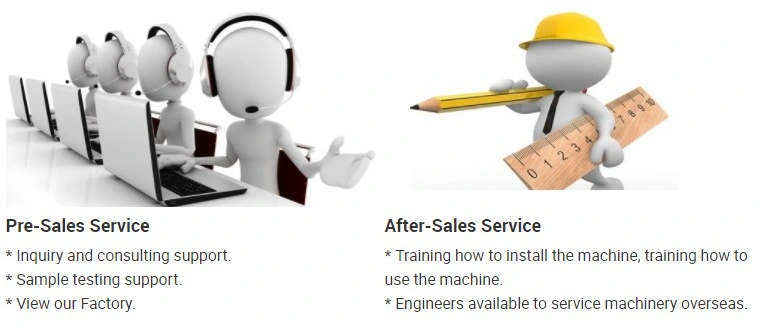 Our Company

Global Conveyor Supplies Co., Ltd.
Established in 1995; Land area = 20,000 m2; Staff= 120 persons.
Located in Huizhou, Guangdong Province, next to Shenzhen city.
GCS, RKM is a registered trademark in China.
GCS enjoys a renowned reputation and our products are marketed globally in South-East Asia, Middle East, Africa, Australia, Europe, Hong Kong and many other countries.